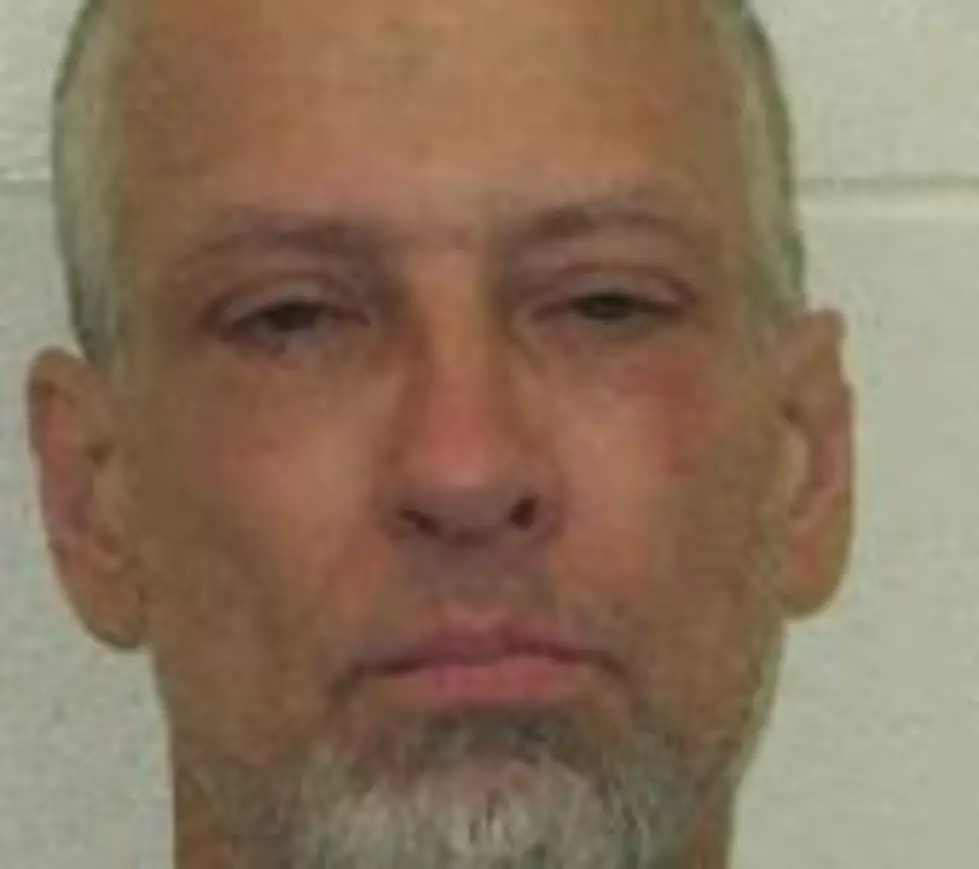 Oelwein Driver Leads Officers on a Chase
Shane Bratten. Photo from Vinelink
An Oelwein man faces a long list of charges for leading authorities on a high speed chase, before crashing his vehicle into a ditch.
The incident happened at about 2am Sunday, January 17th in Buchanan County. A deputy attempted to stop a vehicle for a traffic violation. The driver, 50 year old Shane Bratten of Oelwein, refused to pull over, and led officers on a chase, reaching speeds of nearly 100 miles an hour, on Slater Avenue, northbound from Aurora.
The pursuit ended when Bratten lost control of his car and drove into the ditch near 40th Street and "H" Avenue in Fayette County, east of Oelwein.
Bratten was arrested for Eluding, third or subsequent Possession of Controlled Substance, first offense Operating While Intoxicated/Drugged, Possession of Drug Paraphernalia, along with being cited for Failure to Maintain Control, Operation without Registration, Driving on Wrong Side of Roadway, Speed Violation and Failure to Provide Proof of Insurance. Bratten was also arrested on an active arrest warrant out of Buchanan County for Failure to Appear.
The Buchanan County Sheriff was assisted by the Fayette County Sheriff, and Clayton County Sheriff's Office.
Enter your number to get our free mobile app
Retail + Service Deals For Eastern Iowa Essential Workers