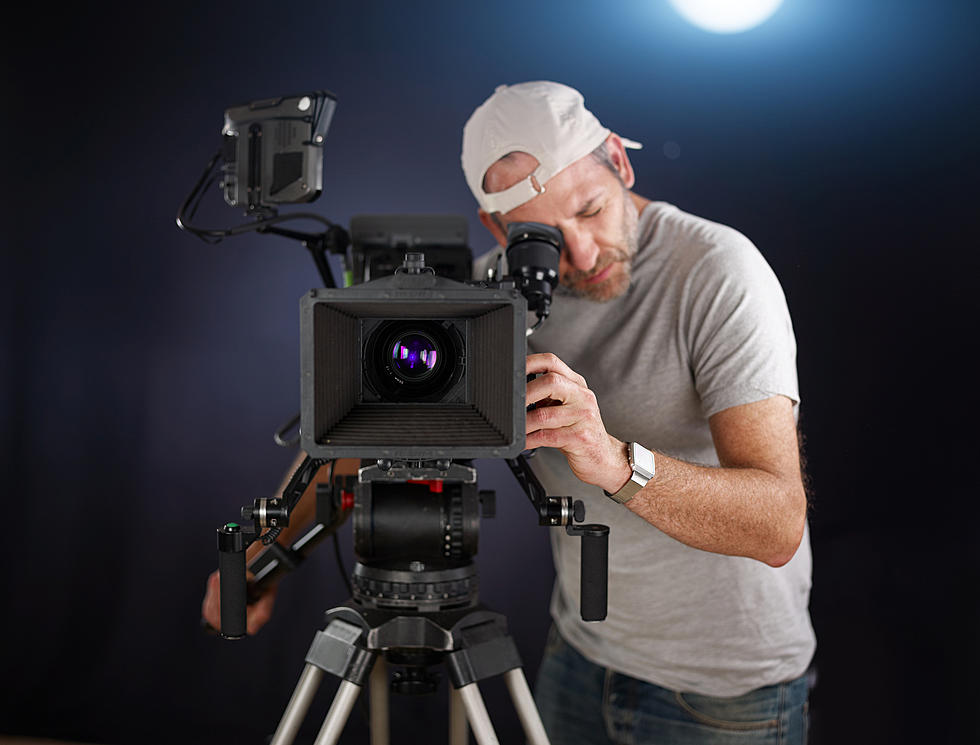 New TV Series, "Complete Bull", Is Being Filmed In Dubuque
audioundwerbung
It's not every day that a new TV series gets filmed in the state you live in, especially if it is Iowa. But a TV show about farm life, what better place to shoot it than in the heart of farming in Iowa.
According to KWWL, a new TV show called "Complete Bull" is filming it's episodes in Dubuque, Iowa. The show follows an animal scientist who has a choice to make between joining her father's cow insemination business or following her own passions. The creator of the show, Colleen Bradford-Krantz, wanted to highlight the farmlands of Iowa as she believes it will enhance the story line with the show focusing on farmlands. I mean nothing is as pretty as Iowa farmlands, right?
The show is finishing filming the pilot episode and will send it to streaming services to hopefully get picked up for a full season which would then continue to be filmed in Iowa. If you want to follow along with the show and see behind the scenes magic, follow along with them on Facebook. 
5 Day-Trip-Worthy Mini Golf Courses to Play This Summer in Iowa