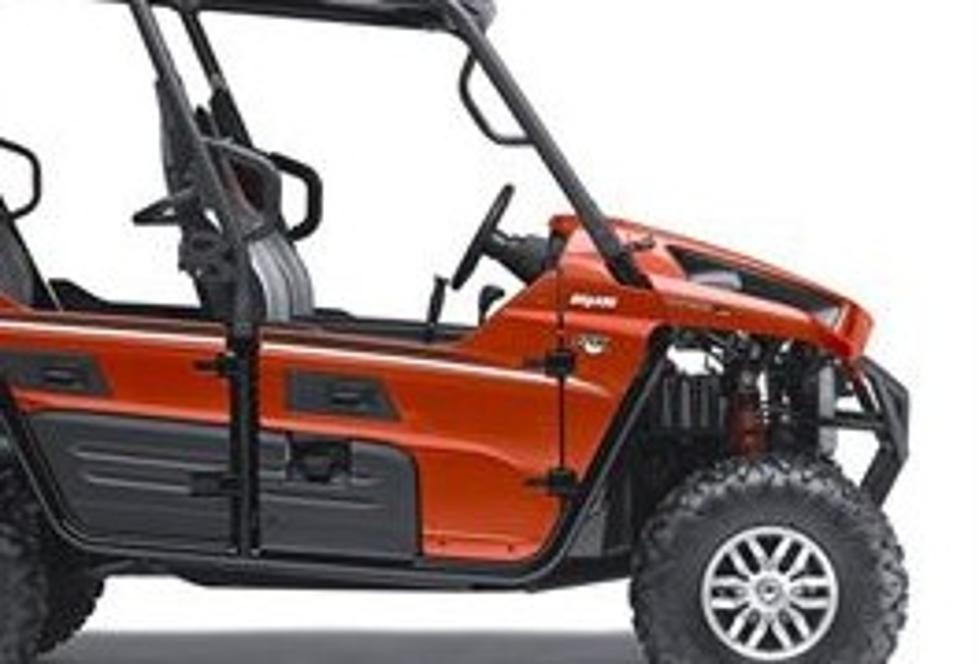 NE Iowa Man Dies in UTV Accident
Photo of UTV from gettyImages
A Decorah man has died in an accident involving his utility task vehicle, or UTV, and a car.

The accident was reported to the Winneshiek County Sheriff's Office just before 3pm Monday (May 20), on Highway 9, just southeast of Decorah.
86 year old Norman Dickman of Decorah was driving the UTV eastbound on Highway 9, when he attempted a left turn in front of another eastbound vehicle, a car driven by 62 year old Lorrie Reed of Darlington, Wisconsin. The two vehicles collided in the left-hand lane of the highway.
Dickman was taken to the Winneshiek County Hospital in Decorah, but died from his injuries. Reed had sustained unspecified injuries.
The accident was covered by the Iowa State Patrol, with assistance from the Winneshiek County Sheriff, Winneshiek County Ambulance, Winneshiek County First Responders, Decorah Fire Department and the Frankville Fire Department.