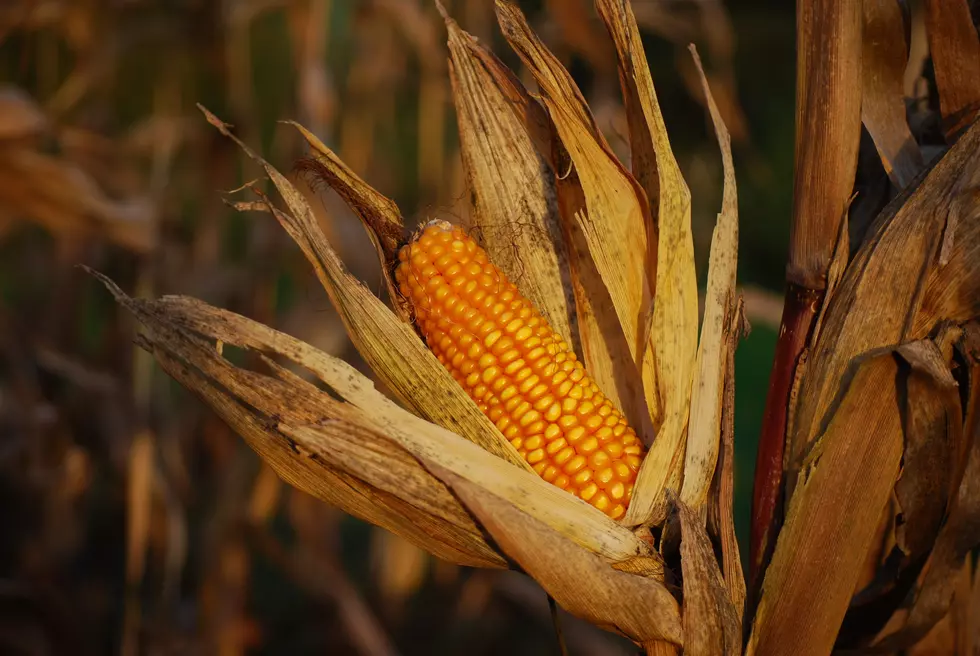 NE Iowa Farmer Reacts To The Mexico's Corn Ban
Photo by Christophe Maertens on Unsplash
A proposed ban on genetically modified corn in Mexico would see impacts on our farmers here in Iowa if carried out.
Mark Mueller a Bremer County farmer and Director for Iowa Corn Growers Association says they are working with groups in Mexico to try to maintain this market.
He doesn't want the birthplace of corn to be contaminated by pollen from genetically modified corn. Well, that's a little bit short-sighted because Mexico can't read enough corn on its own. They don't raise enough corn to feed their livestock… they're not looking at the long-term consequences or even the short-term consequences.
On Monday, the United States threatened legal action on Mexico's plan to ban imports of genetically modified corn in 2024.
In a statement in Reuters, US Agricultural Secretary Tom Vilsack explains that the ban on genetically modified corn would have a significant impact on the U.S.
Mexico's import ban would cause both massive economic losses for Mexico's agricultural industries and citizens, as well as place an unjustified burden on U.S. farmers.
On Tuesday, Mexican President Andres Manuel Lopez Obrador said he is seeking a deal with Washington over the issue. He also clarified that the genetically modified corn ban would only impact yellow corn which is for human consumption, not livestock.
This clarification does help those concerns of farmers, such as Mueller, who send 17 million tons of corn to Mexico annually.
Our biggest customer for pork is just south of the border in Mexico and whether my corn goes down in Mexico as grain or goes down there as on the hoof, or slaughtered meat. It's got a lot of ways that leave the country it doesn't stay in the form of grain.
There are still questions about the ban on CMO corn in Mexico and how it will actually be implemented. These include whether or not Mexico will be reducing its yellow corn imports in half by 2024 or how long the extension for livestock will last.
A Tour of Mueller Farms
Mark Mueller is a fourth-generation farmer producing no-till corn, soybeans, alfalfa, specialty beans, forage rye, and corn for silage. Let's take a peek into his operation.
Take A Tour Through Franklin Street Brewing Company
If you are a beer and Iowa lover, you might want to add this Northeast Iowa brewery to your list of places to visit in Iowa. For now, we will give you a sneak peek into Manchester's gem Franklin Street Brewing Company.