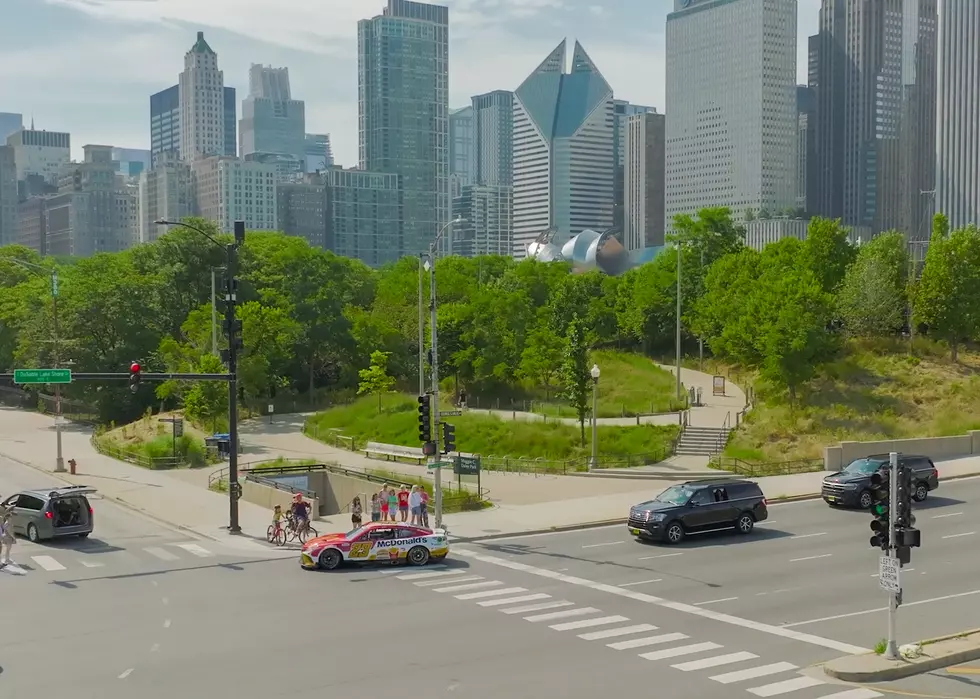 NASCAR to Hold Race on Downtown Streets of Midwest's Largest City
Getty Images
NASCAR has announced plans for a very unique race in 2023, its 75th season.
In a press conference, NASCAR revealed that the stars of the circuit will be behind the wheel of their cars in the Chicago Loop next year. Yes, auto racing among the skyscrapers. NASCAR's Ben Kennedy said,
"We want to be bold and innovative as we think about new venues and new concepts that we're going to. This is #1 on the list for us right now, and it's certainly going to be the most anticipated event of our season and one of the biggest sporting events in our country in 2023."
While a bold statement from Kennedy, I don't think there's any hyperbole in it. He's absolutely right. I mean just look at that backdrop for this race (in the photo above).
NASCAR Chicago Street Race Weekend will be held right before the 4th of July, on July 1 and 2. The July 2 NASCAR race will be televised by NBC and an IMSA sports-car event will also be held in the Windy City that weekend. Here's the proposed layout for the 2.2-mile race course:
According to Kennedy, there will be much more than racing. He shared to expect "a number of different music acts, you know, different entertainment options throughout the weekend."
An on-sale date for tickets for the Chicago event hasn't been announced. The only other NASCAR race revealed for 2023 thus far is the Daytona 500, which will be run on February 19.
CHECK IT OUT: 100 sports records and the stories behind them
KEEP READING: Here are 50 of the most famous sports goofs