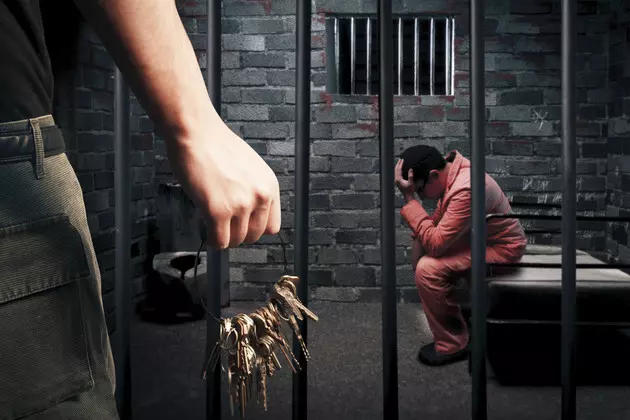 Local Men Arrested on Separate Outstanding Warrants
fergregory-ThinkStock
Two local men have been arrested on separate, outstanding arrest warrants.

Just before 10am Monday (Dec. 4), Oelwein Police officers arrested 46 year old David Heidt of Oelwein, in the 1500 block of South Frederick. Heidt was wanted on three Black Hawk County warrants for Probation Violation.
And 27 year old Ethan Dowd of Oelwein, turned himself in to Oelwein Police on a Fayette County Warrant. The original charge was Assault, a Simple Misdemeanor.