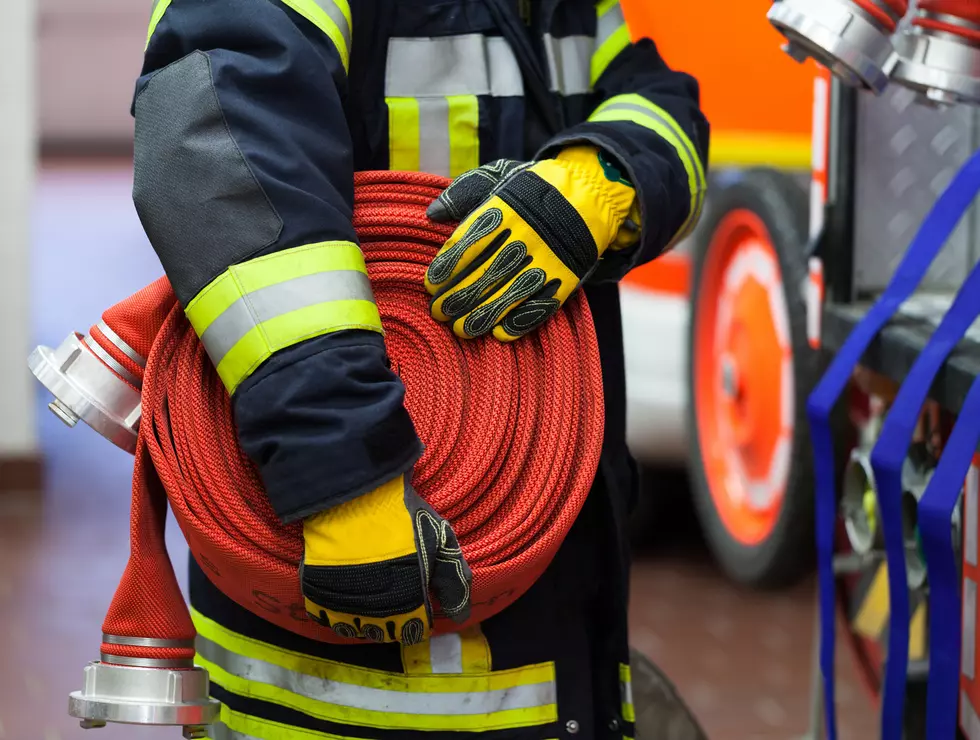 Livestock Lost in a Rural Shed Fire
GettyImages
A Northeast Iowa livestock owner lost some of his animals in an outbuilding fire Thursday (April 16) afternoon.

The Linn County Sheriff, Center Point Fire Department, and Monroe Fire Department were summoned to a structure fire shortly after 4pm, on High Woods Road in rural Linn County, just south of Center Point.
Firefighters found a small livestock shed fully engulfed.
Two goats that were sheltered inside, died in the blaze, and the shed was totaled.
The cause of the fire has been narrowed down to either a heat lamp, or an electrical malfunction.

Enter your number to get our free mobile app