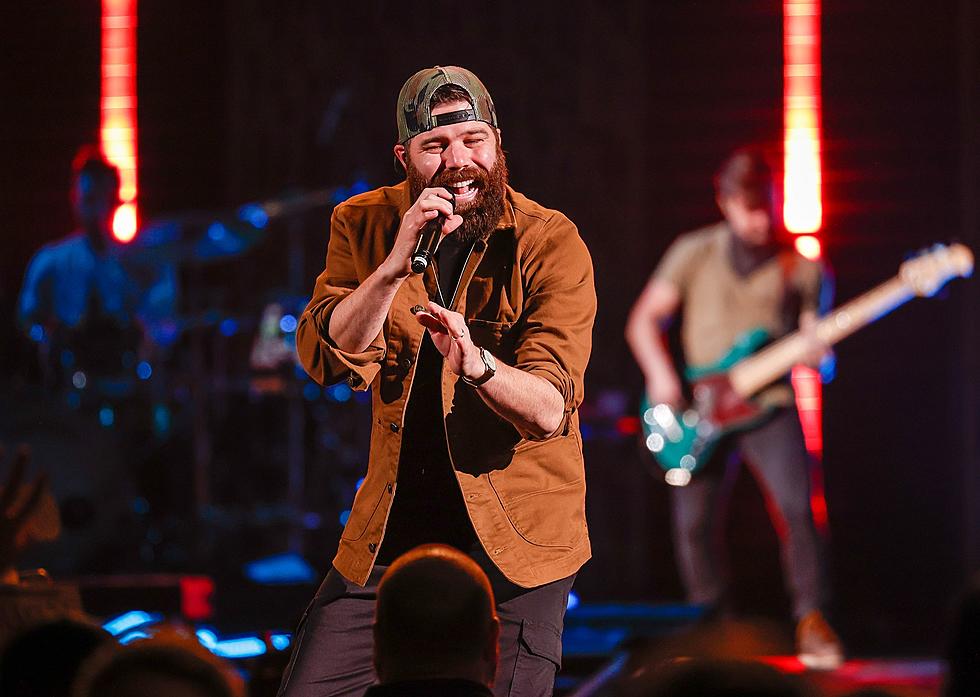 Jordan Davis Brings 'Damn Good Time' Tour To Moline
Getty Images
Any tour that is called 'The Damn Good Time Tour' sounds like one worth checking out! And you're in luck! Jordan Davis is bringing that good time to Moline in 2024!
Jordan Davis made his debut in country music back in 2017. His debut single 'Singles You Up' went all the way to #1 and he hasn't slowed down since! Davis has sent three more songs to the top of the charts including 'Slow Dance in a Parking Lot', 'Buy Dirt', and most recently, 'What My World Spins Around.' And his song 'Next Thing You Know' made me cry during my son's high school graduation. Lately, Jordan has been teasing a big announcement on social media.
We're happy to announce that Jordan Davis is bringing 'The Damn Good Time Tour' to Vibrant Arena in Moline in 2024! And Jordan is bringing along some fantastic talent along with him!
No one has a voice in country music quite like Mitchell Tenpenny. He first landed on the country charts in 2018 with his top-five hit 'Drunk Me.' His song 'Truth About You' also cracked the top five, and his current single 'We Got History' is moving up the charts and is currently in the top 20.
Joining Jordan and Mitchell on the nationwide tour will be newcomer Ashley Cooke!
'The Damn Good Time Tour' will play at Vibrant Arena in Moline on Thursday, April 11th, 2024. Tickets will go on sale this Friday, October 13th at 10 a.m. But you can enter to win a 4-pack of tickets to see Jordan Davis below!
Where to Eat if You're Going to a Concert in Downtown Cedar Rapids
Eastern Iowa Apple Orchards & Farms to Check Out This Fall
Now that September has arrived, fun fall activities are on the way! We put together a list of apple orchards, pumpkin patches, and farms here in Eastern Iowa that you can visit with the family these next several weeks. Here are 22 of the places we found:
Gallery Credit: Courtlin