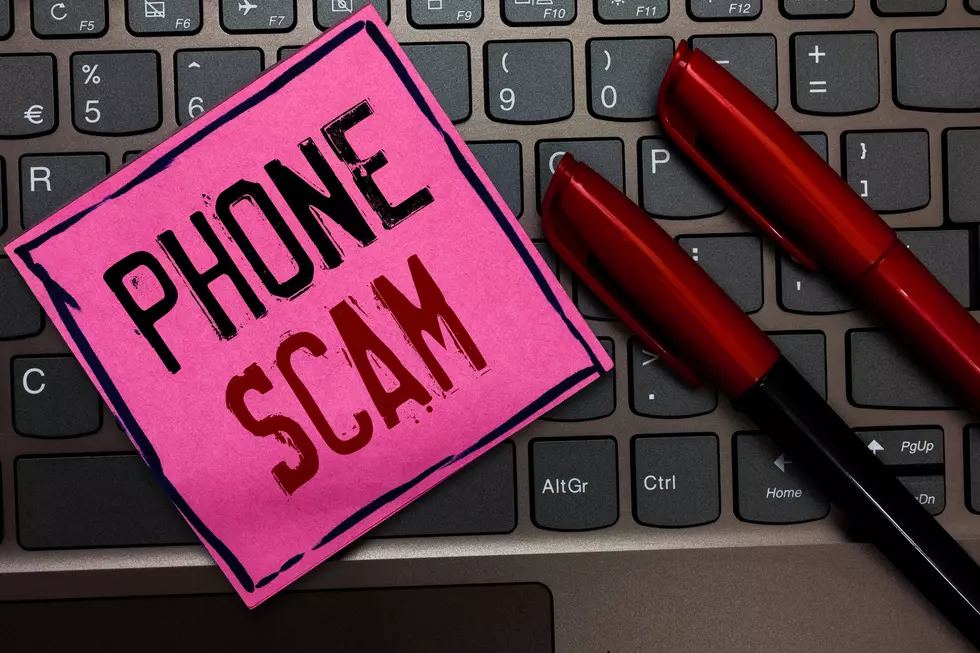 Jackpot Winner? Not Quite…
Getty Images
Northeast Iowa residents are being warned about another telephone scam.

Someone is calling Fayette County residents, claiming they have won the Publisher's Clearing House Sweepstakes. But to receive their monetary prize, the victim is told that they have to pay taxes on the money, first.
According to Fayette County Sheriff Marty Fisher, the scam is similar to others, including the Grandparent Scam, Law Enforcement Scam, and IRS Scam.
Residents receiving these types of calls, are advised to hang up and do not give out any personal information, including your Social Security number, date of birth, or credit card and other financial information.
Enter your number to get our free mobile app