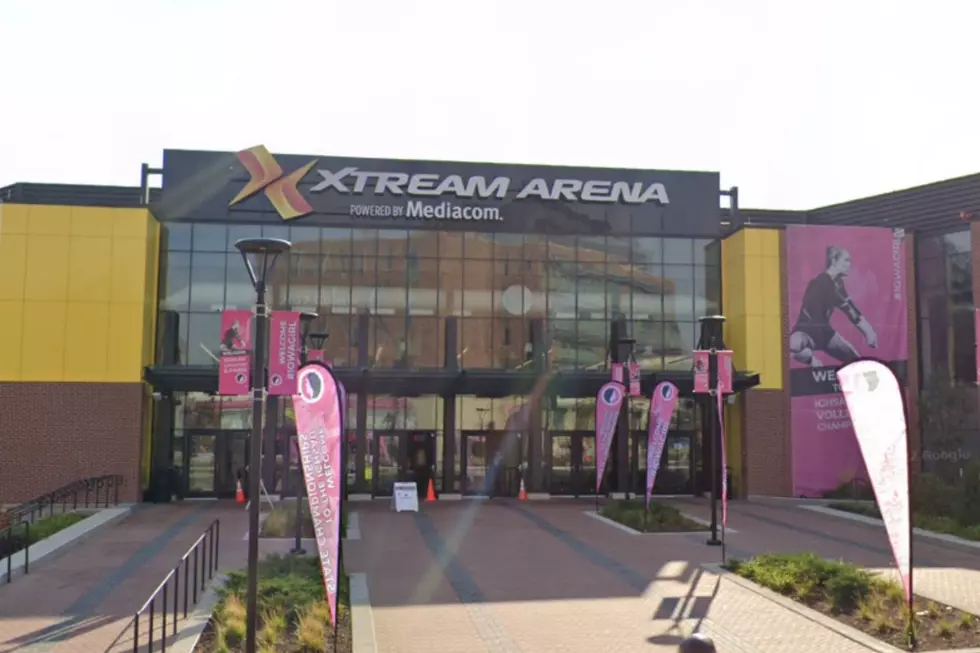 22 Iowa Elementary Schools Participated In Very First "Field Trip Day"
Google Maps
Field trips were some of the best parts of going to school. Do you remember your favorite field trip? I'll never forget the time in 4th grade, my school got to go to the zoo, to learn about all of the animals. I remember the highlight of the day for me was, watching the dolphins perform their jumps and flips.
On field trip day, it's almost like a day off from school. Sure you have to show up but once you get on the bus to head to your destination, it's party time. I would've done just about anything to go on this kind of field trip when I was younger.
The Iowa Heartlanders took on the Kalamazoo Wings Wednesday afternoon and there were a lot of Iowa 5th graders cheering them on in Coralville. According to KCRG, there were 22 different Iowa City elementary schools, that participated in the ECHL team's very first, field trip day.
I shared with you one of my favorite field trips at the beginning of this article and I just think it's kind of funny how you remember certain moments in your life. Alice Degner is a 5th grader at Lemme Elementary and this appears to be a field trip she'll remember forever. She told KCRG,
It's definitely my favorite out of all of them. I think it's so interesting and seeing them slam into the glass and stuff.
What I love most about this story is that it could potentially expand and grow the game of hockey in Iowa. I was born in Minnesota and lived there for 31 years of my life. One thing about living in Minnesota is, whether you're a fan of hockey or not, you are aware of just how popular hockey is in the state. When the winter hits and ice starts to show up, hockey is everywhere.
Maybe the Iowa Heartlanders will be able to open up the game of hockey to a lot more kids in Iowa, with this field trip day promotion.
Not only is this field trip day a great thing for these 5th graders, but it was also fantastic for the players as well. Iowa Heartlanders player, Tyler Busch, could tell the players were enjoying playing in front of the crowd. He told KCRG,
It was nice to see a lot of people and they were bringing energy. It looked like they had a lot of fun too, so I'm glad they were able to all make it
The Heartlanders ended Wednesday's game with a 5-1 victory and will finish up the series against the Wings on Friday and Saturday.
Iowa Born Sports Stars
What do each of these stellar athletes have in common? They all hail from the Hawkeye State.
Unique Sleds Iowans Have Used
How many of these unique sleds have you tried using?