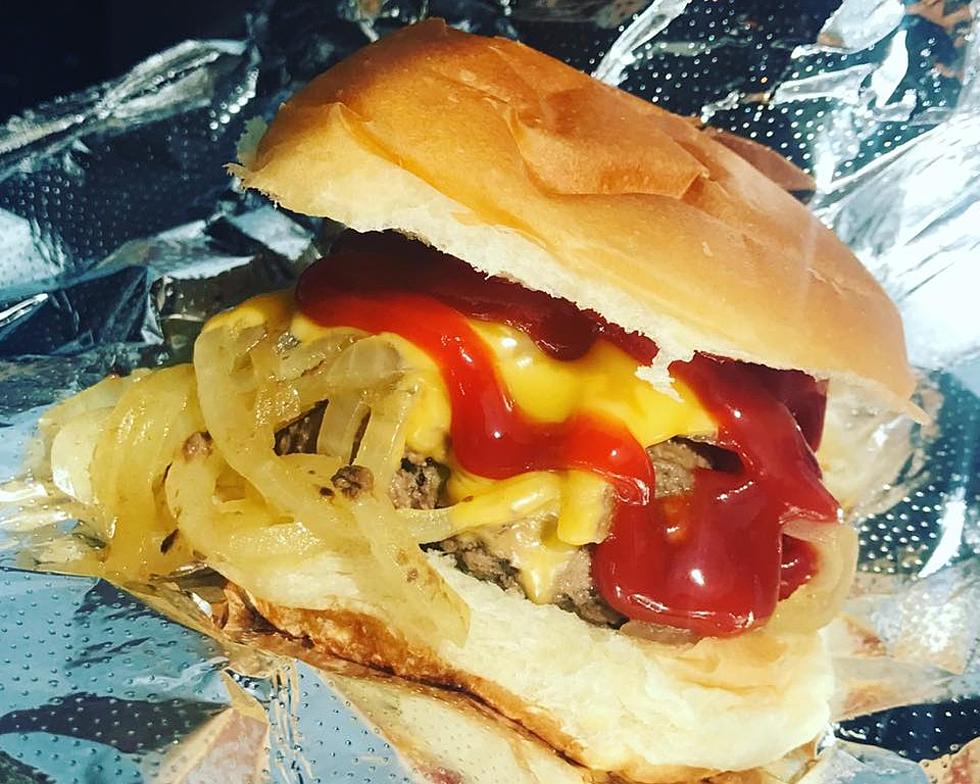 Eastern Iowa Seasonal Hamburger Stand Closing After 43 Years
Facebook via Caseys Kitchen
A seasonal hamburger stand that was open four days a week from April through October is breaking the hearts of its many fans.
At the corner of Bridge Street and Highway 56 in Elkader, Iowa sits a small trailer. Since 1980 it has been the home of 2 MIT Burgers. For only being open four days a week, the little restaurant in Northeast Iowa created a legion of fans and became a popular stop for many visiting this part of the state. Sadly, the owners of 2 MIT Burgers announced yesterday they are closing for good.

According to their Facebook page, 2 MIT Burgers has been open since 1980 at that same trailer in Elkader. RoadTrips.com reports the owners were only able to be open for the limited days and hours due to the fact that they already had full-time jobs! The menu at 2 MIT Burgers wasn't complicated or fancy and didn't change much since 1980. And look at those prices!
So what made people keep coming back to 2 MIT Burgers? It was the way that they cooked their hamburgers. RoadTrips.com described the unique way they grilled their burgers, noting that the grill was covered in a mixture of water, spices, and onions. The handmade patties are then tossed onto the grill and steamed in the water. This process keeps the burgers moist and juicy, and gives them a flavor like no other hamburger!
I never had a chance to try a burger from 2 MIT Burgers. Now, it appears I never will. For the first time in 43 years, the little trailer in Elkader will sit empty this April. Congratulations to owners Jeff and Nikki on a great run and on making so many Iowans happy over the years.
15 Iowa Restaurants on the Water That You Can Visit This Summer
We may not have as many bodies of water as Minnesota or Michigan, but that doesn't mean we can't enjoy the ones we have! If you're looking to have some food or drinks out on a patio by the water this summer, there are quite a few places here in Iowa that you can check out. Here are 15 of them!
A Guide to Eastern Iowa Food Trucks
Now that it's fair and festival season here in Eastern Iowa, you'll be able to try a TON of awesome food trucks that we have here in the area. Check out some of your delicious options!