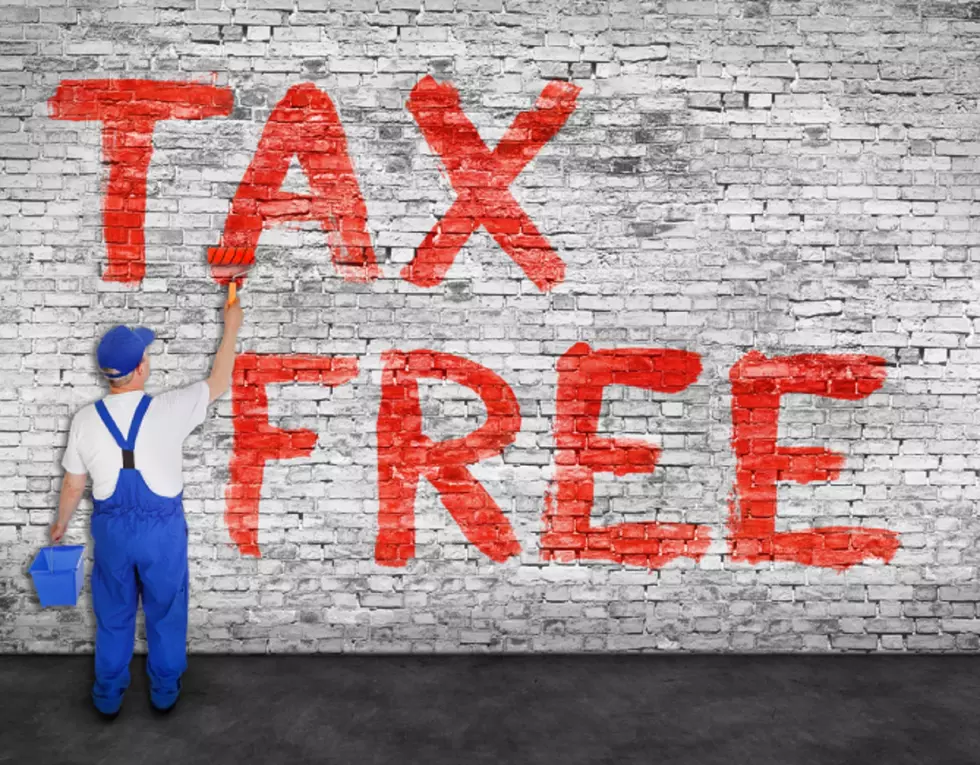 Iowa's Tax Free Weekend Is Here
Thinkstock
This is Iowa's biggest shopping weekend other than Black Friday.
Iowa's tax free weekend means that all of Friday, August 3rd and Saturday August 4th, Iowans will not have to pay the 6% sales tax on clothing, shoes, or any local option sales tax on qualifying items.
Qualifying items are clothing for everyday use such as: Jeans, Dresses, Suits, and Jackets.
There are even a few specialty items that qualify as well like wedding dresses, tuxedos, uniforms, costumes and graduation caps and gowns.
There are also many items that do not qualify like cosmetics, non-prescription sunglasses, cleats, and gift cards.
To see the full list of items that qualify and that do not quality, CLICK HERE.