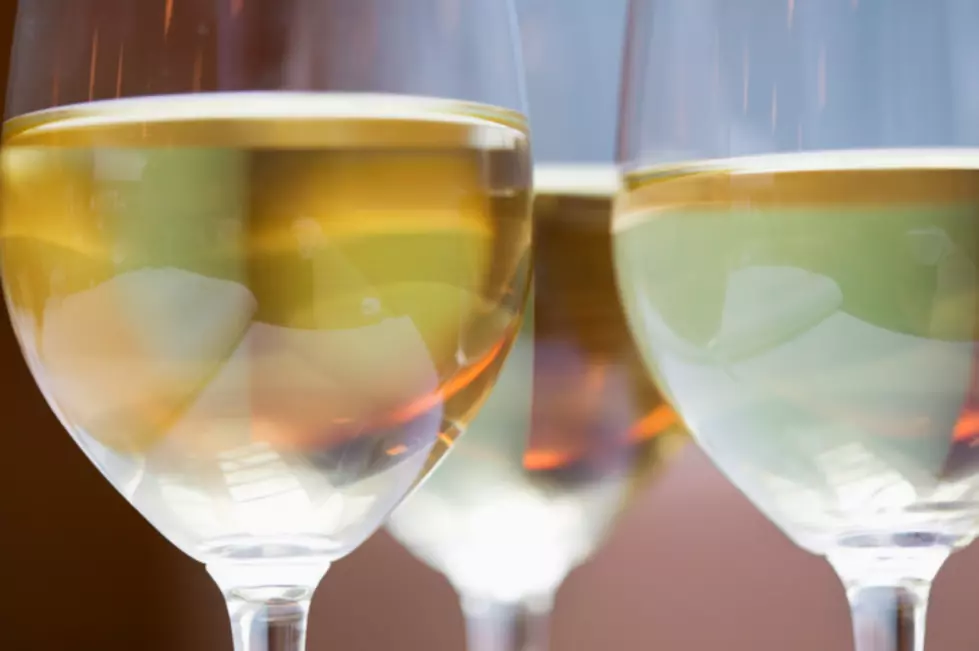 Iowa: You Can Continue To Get Alcohol 'To Go' From Bars
Creatas Images
Good news to those who own/operate a bar or restaurant OR to those not yet comfortable dining out: You can get your booze to go in Iowa. And, that will not be changing any time soon.
According to KTIV, on Tuesday, Iowa lawmakers agreed to legislation that will allow restaurants to continue selling carry-out alcoholic beverages... permanently. This was originally passed to help struggling bars and restaurants when they were ordered closed, but by keeping the law on the books, it also will help customers who aren't yet ready to return to public life to enjoy their favorite drinks and cocktails.
For me, I'm happy because my wife is still leery about dining out so this provides a nice weekend option for us. If you're interested in learning more about what area bars or restaurants are offering on their drink-to-go menus, check the Main Street Waterloo page for updates and links to many local establishments in Waterloo. For similar info in Cedar Falls, check the Main Street Cedar Falls page. Bottoms up!

Enter your number to get our free mobile app
These Movies Were Filmed In Iowa