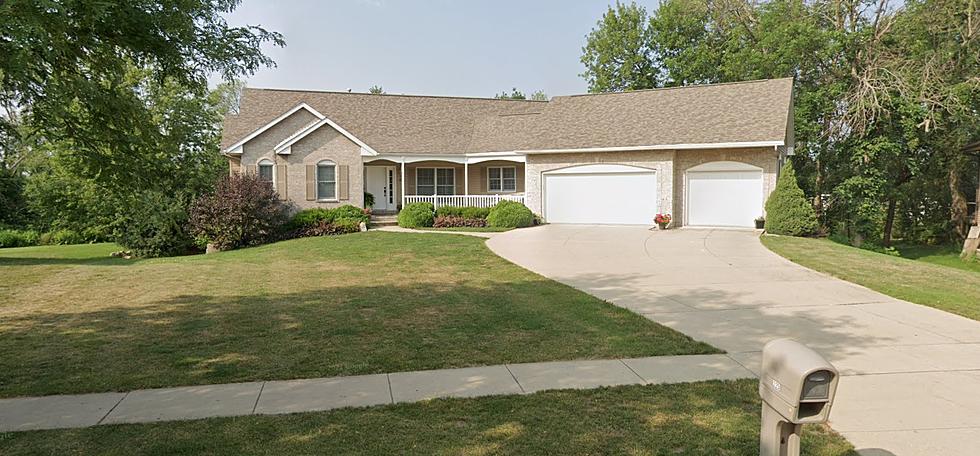 The Richest City in Iowa is Right Here in the Corridor, Just Off I-380
Google
Really? When I think wealthiest cities, my mind goes right to West Des Moines, maybe Ankeny... certainly not to a small town right off of 380. I mean don't get me wrong, the cities all along the corridor are nice - especially the almost suburbs outside of Cedar Rapids. Drive through and the city looks like any other smaller, suburban town. But, it has a lot going for it.

Iowa's richest city is...
According to a new study released by MoneyWise and done by Forbes: Robins. The study finds that the median income in Robins is a whopping $131,078. The study also finds Robins population shot up 83% since 2000. As of the 2020 census, the population of Robins is 3,353. Another major selling point is Robins's close proximity to the University of Iowa, the University of Northern Iowa, and even Iowa State.
I do love the Robbins 5+ minute hype video, as well (hyped by Terry Bradshaw).
So with Robins being the wealthiest city, what's Iowa's poorest according to the same study?
Iowa's poorest city is Onawa
Located on the Iowa side of the Missouri River between Council Bluffs and Sioux City, Onawa has a median household income of $36,406. It's the birthplace of the famous dessert the Edy's Pie, formally the Eskimo Pie, which we recently discussed. It also has supposedly the "widest main street in America", they are apparently 150 feet wide. The population is 2,906 as of 2020. The city is named for Onawa, who was a character mentioned in the poem The Song of Hiawatha by Henry Wadsworth Longfellow... the more you know.
What Non-Iowans Think of Iowa
Iowa is the capital of the Midwest! Ok, that's unofficial, but it's my stance. Here's what NON Iowans think of us.
This Midwestern Home Has the Cities Hottest Nightclub in its Basement