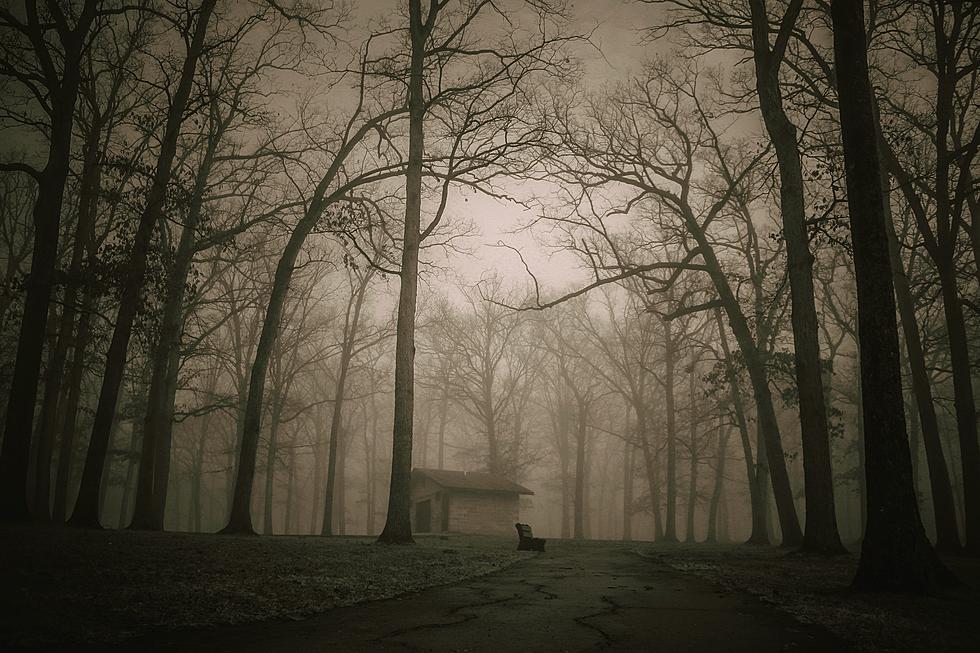 Beware: I've Found the Most Haunted Home in the State of Iowa
Photo by Rythik on Unsplash
With Halloween upon us, I wanted to share with you a house here in Iowa so haunted... so scary... so... um, SPOOKY it can only be an infamous inn. Aren't these always the most haunted places? Seems to be.
Ready to be scared? Head to the Mason House Inn
Located in the scary-sounding Iowa town of Keosauqua, the Mason House Inn has been visited by numerous paranormal experts during its rich and scary history. Keosauqua is a river town, so as is usually the case, that means it has a great deal of history.

The Mason House Inn was built back in 1846 as a stop for steamboat travelers to rest before moving on their way. Through the 174 years it has been open, the inn has become many different things. From an inn originally to a hospital twice, it was also a station on the Underground Railroad during the civil war. Logically, with this rich history, it is no surprise that it is suspected of being haunted. And not just kinda haunted, either.
There's a LOT going on here
The Mason House is no run-of-the-mill haunted home with a spirit or two hanging around. There are allegedly 100 ghosts staying at the inn. Many people suspect that it is one of the if not THE most haunted inn in all of Iowa.
The spirits guests can encounter include a lady in a white nightgown, an old man who stares at visitors (hopefully not on the toilet), and even at times a disembodied head. Cuz, that's what we all want to see when we pay to stay at a hotel, right?
Other "guests" include a little boy that pulls on an adult's clothing at night and a man named Knapp who was suspected of being murdered in room 7 and still haunts the room. So do me a favor, please book room 7 and report back. Wear baggy clothing too, please.
You can read even more about the Mason House if you dare. Bwahahaha. Ha. Hahaha. Okay, I'm done. HA.
Abandoned Iowa: An Old Farmhouse
An old farmhouse in northeast Iowa shows what Father Time does to a perfectly normal dwelling after decades of abandonment.
Elkader's Jailhouse Inn