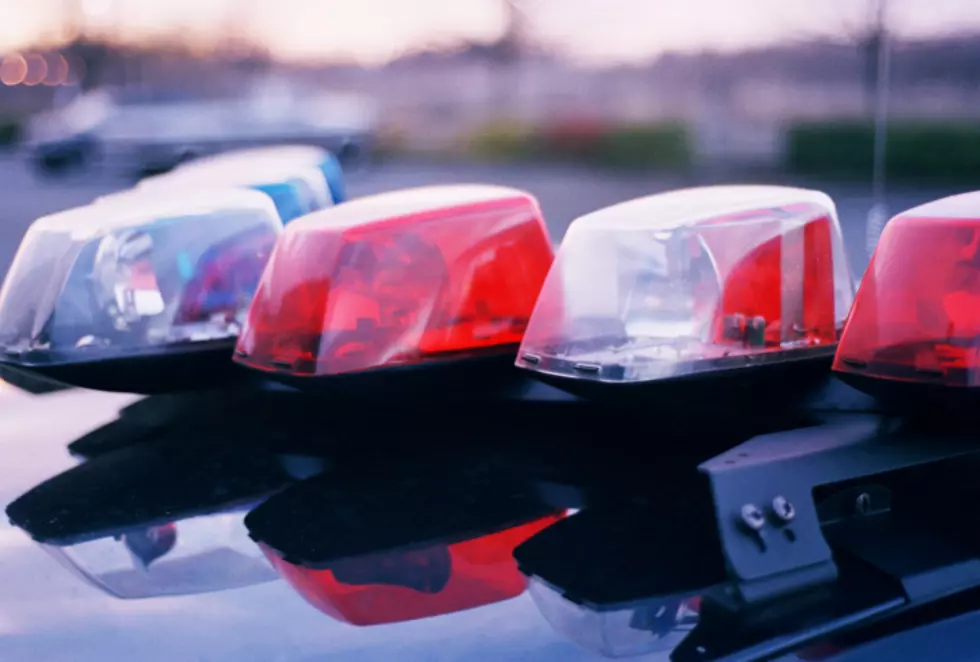 Iowa Student Vapes In Class… Gets Arrested For Having A Gun
Getty Images/Ingram Publishing
A 15-year old student at Davenport West high school chose to vape during class, which ended-up leading to his arrest for possession of a gun on school grounds.
The Davenport Police confirmed the minor had been arrested for possessing a weapon in school, which is a felony.
In a letter from the Davenport West Principal Cory Williams, he informed school parents a student was caught vaping and promptly removed from class. Following district policies, the student's locker and person were searched by an associate principal and a security officer. That is when a gun was found in the student's backpack.
Enter your number to get our free mobile app
West officials called Davenport Police. The district's letter said the police then confiscated the firearm and, determined there was no threat to students or staff.
The Davenport Police said an investigation continues.