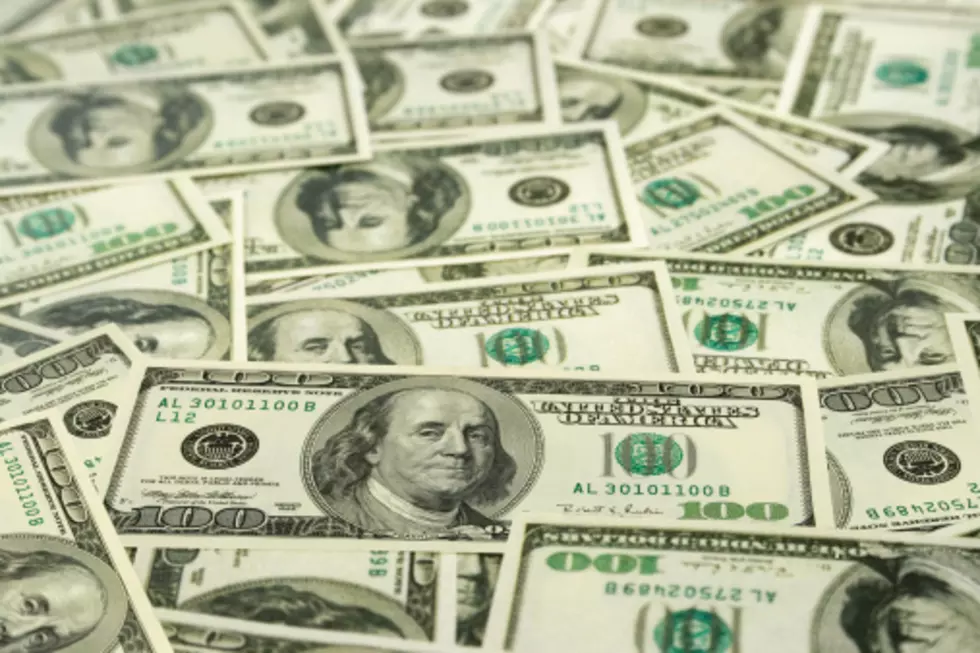 Here's How Iowa Stocks Are Looking After The GameStop Drama
Zoonar RF
I never thought I would be doing any sort of coverage of the stock market, but apparently that's changed. If you are not caught up with what happened over the past few days, here are the basics.
A group of day traders on the social media app Reddit, came together to drive up the prices of several companies. The main two companies that saw massive growth from this were GameStop and AMC Theaters, both businesses have been struggling over the past few years. GameStop stock was up more than 1500 percent. AMC's stock increased by more than 200% on Wednesday.
The hedge fund and other people in the industry are obviously not too happy about this.
Even with this bit of information there are a whole lot of people who are still scratching their heads over what just happened.
Robinhood, one of the financial trading apps, is actually taking measures to restrict trading for some of these stocks.
Twitter users are urging people not to sell any of these "shorted stocks" that Robinhood restricted on Thursday morning. The phrase " DO NOT SELL" is trending on the social media app.
Even Dave Portnoy, the founder of Barstool Sports who is also known for his pizza reviews calls for people to hold onto these stocks.
For any Iowans who have invested in the stocks of some local companies, there is no need to worry. The Iowan companies are looking pretty stable. None of the hot stocks right now seem to be causing any strange surges or decreases.
Iowa Stocks on 1/27/21
Enter your number to get our free mobile app
Cedar Valley-NE Iowa Snow Storm In Photos