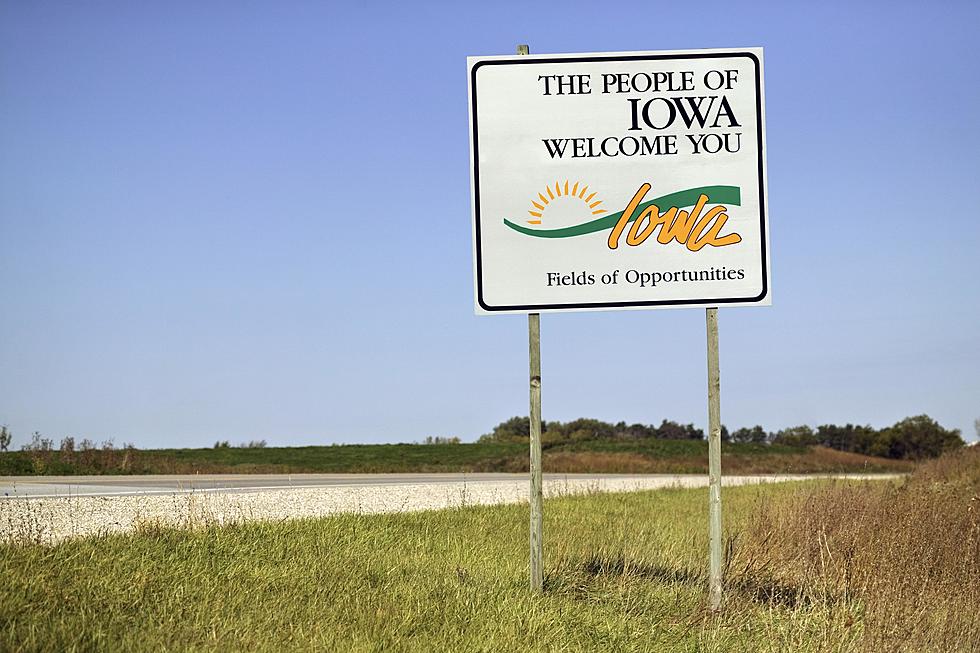 Iowa Still Among States With Fewest COVID Restrictions
Getty Images
For most, the COVID-19 pandemic is old news. It's not that we aren't taking it seriously, it's just 'masking up' before walking into Walmart or Fareway is second nature now. That said, Iowa still ranks at the top among U.S. states with the fewest Coronavirus restrictions. As of today, Tuesday August 11, we're the state with the 6th fewest restrictions out of 51 (D.C. is counted as its own entity) according to WalletHub.
Here are the breakdowns in the different categories. (1 = fewest restrictions 25 = Average).
15th – Requirement to Wear a Face Mask in Public
1st – Workplace Temperature Screening
1st – Reopening of Child-Care Programs
15th – Travel Restrictions
15th – Large Gatherings Restrictions
1st – Strictness of "Shelter in Place" Order
6th – Reopening of Non-Essential Businesses
2nd – Reopening of Restaurants and Bars
1st – Working from Home Requirements/Recommendations
South Dakota continues to be the state with the fewest overall restrictions, while California has the most restrictions.
Enter your number to get our free mobile app
PHOTOS: Massive 2020 Storm Causes Widespread Damage in Cedar Rapids