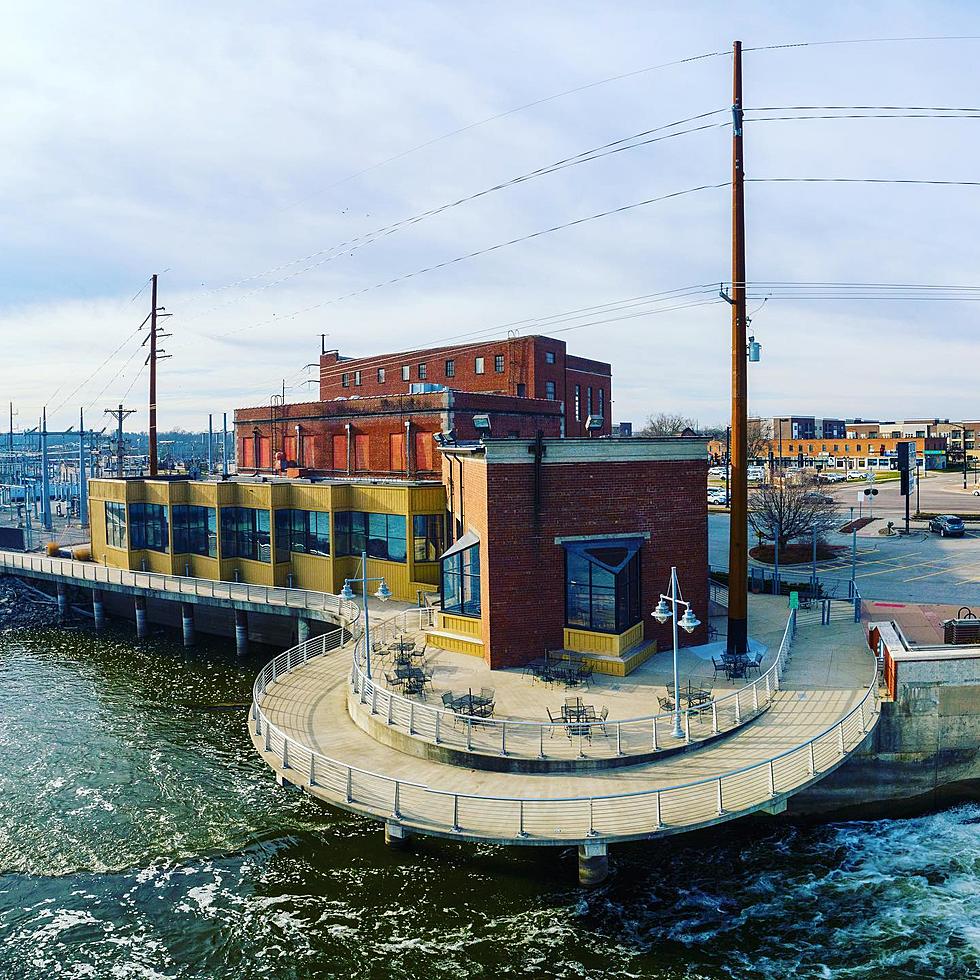 Iowa River Power Restaurant Will Close For Good This Weekend
Iowa River Power Restaurant, Facebook
It's the end of the road for a popular Coralville eatery. Iowa River Power Restaurant will close its doors this weekend.
Back in early August, news broke that Iowa River Power Restaurant, located at 501 1st Avenue, would be shutting down in November. The news came as a shock to many, as the restaurant has been around since 1977! Owner Danise Petsel told KCRG that "she felt blindsided when she was served information stating that she had to be out by January 7th. She said she was aware that, eventually, the owner of the building would renovate it and open something completely new, but says she didn't know it would happen this soon." Randy Ward, who owns the building that Iowa River Power is located in, told KCRG that he "blindsided no one."
Iowa River Power Restaurant's final day in business will be this Sunday, November 26th. According to a new Facebook post, the business will hold an auction for the restaurant's art, memorabilia, furnishings, and equipment around the first of December. They are already auctioning off items from Flannigans Bar & Grill online HERE. The sale will end on Monday, November 27th.
As of right now, there's no word on what business will be moving into the space at 501 1st Avenue in Coralville, but we will be sure to keep you updated when more information becomes available. For the latest updates from Iowa River Power Restaurant, you can check out their Facebook page HERE. They will certainly be missed by many!
10 of the Best Airbnbs to Stay At in Iowa City
Looking for a nice place to stay in Iowa City? Here you go! All 10 Airbnbs on this list are "superhosts," they all have at least 30 reviews, and they all have a 4.97-star rating or higher. Based on that information, here are 10 of the best properties you can stay at in the Iowa City area:
Gallery Credit: Courtlin
11 Awesome Iowa Cabins to Check Out This Fall & Winter
Looking to take a little staycation this fall or winter? There are some really cool cabins you can visit here in Iowa! Here are 11 of the highest-rated in the state on Airbnb:
Gallery Credit: Courtlin