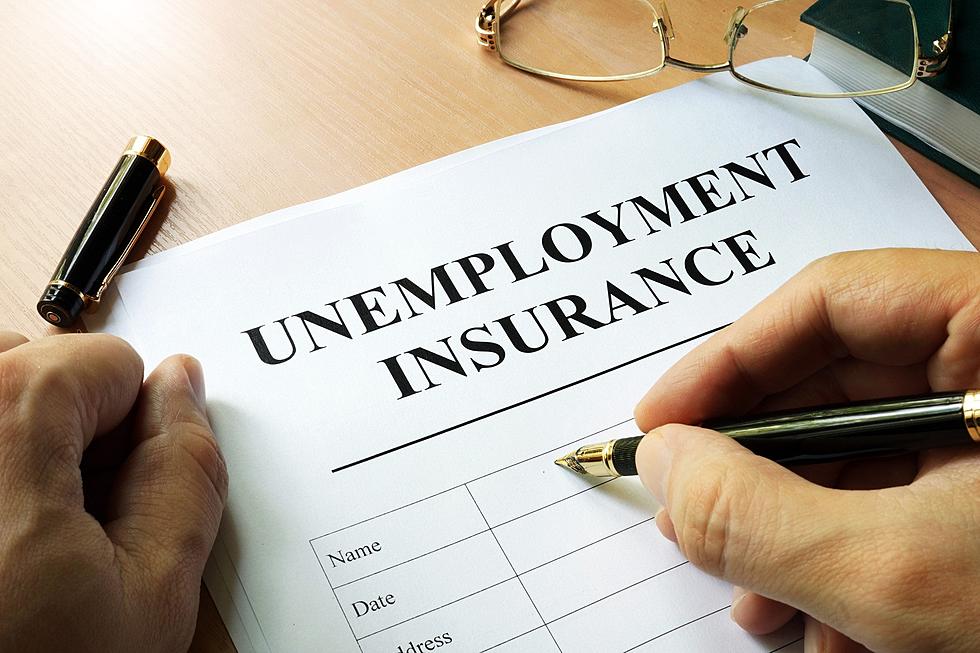 Iowa Reports First Unemployment Numbers Since Start of COVID-19 Outbreak
designer491
Iowa Workforce Development (IWD) has announced the initial unemployment insurance claims in the state of Iowa. The numbers cover the week of Sunday, March 15 through Saturday, March 21, really the first week the numbers in Iowa were impacted by the COVID-19 outbreak.
During the week ending on March 21, the state of Iowa saw 41,890 new claims for unemployment. That week, Iowans received $10,674,711.86 in unemployment, according to a media release from Iowa Workforce Development.
IWD's release also shows the top five industries that the unemployment claims came from:
Accommodation and Food Services (13,364)
Health Care and Social Assistance (4,936)
Education Services (2,698)
Other Services (1,999)
Retail Trade (1,710)
Iowa Workforce Development has several hundred people answering the surge in phone calls, but long waits can still be expected. It is recommended you visit the IWD website HERE to file initial and weekly unemployment insurance claims. More information for employers and claimants is available HERE. An unemployment Q&A video is available HERE.
According to CNN, 3.28 million Americans filed for a first week of unemployment during that same period (3/15-3/21). That is over four times more than the previous one-week record of 695,000, set September 26 thru October 2, 1982. The Department of Labor started tracking unemployment data in 1967.