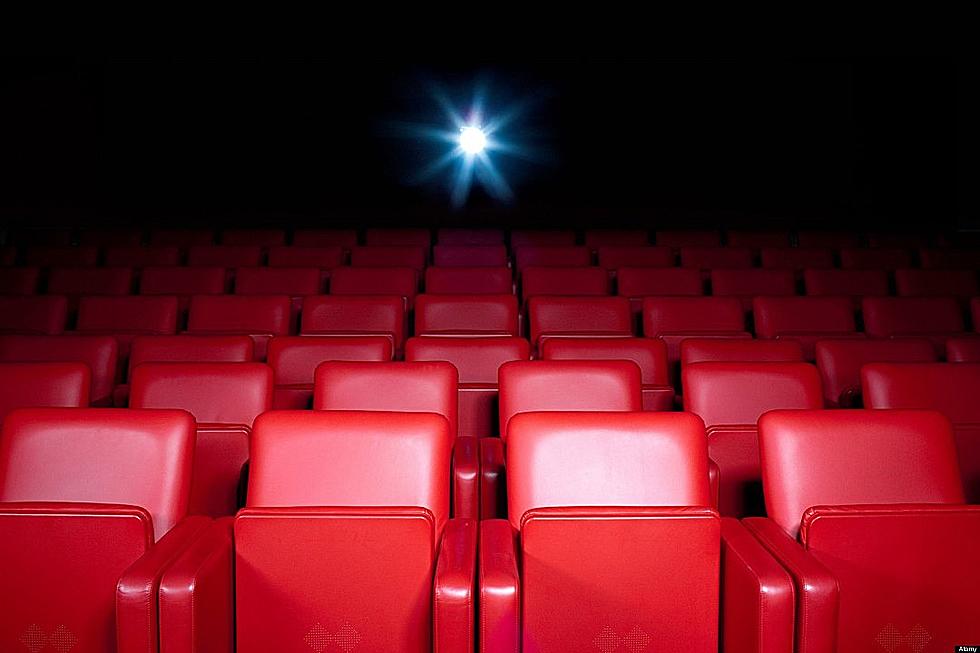 Iowa Movie Theaters Can Apply For CARES Act Grants
Getty Images
One of the industries hit hardest by the ongoing pandemic is movie theaters. Yes, some have reopened with extremely limited seating, but studios aren't releasing their big, blockbuster movies until they can be guaranteed a full house to make the maximum amount of money on a film that cost millions to make. Iowa Governor Kim Reynolds announced on Thursday that Iowa movie theaters can now apply for grants of up to $10,000 per screen, according to the Cedar Rapids Gazette.
The governor designated $5.5 million from the federal CARES act for the new program. The Gazette reports that for theaters to qualify they must show movies for all ages, had regular screenings back in 2019, experienced a closure or restrictions due to the governor's coronavirus disaster proclamation, and had a revenue loss in 2020.
Bruce Taylor, who owns Collins Road Theaters in Cedar Rapids told the Gazette that the grant would go "along way" in helping his theater stay afloat. Taylor added that "the whole industry has been extremely depressed". Taylor's theater closed early on due to the pandemic, and then suffered damage during the August 10th derecho and has yet to re-open.
Governor Reynolds said that movie theaters can be "the lifeblood of main street" for many small towns and cities in Iowa. The Gazette reports that applications for the program open November 9th and can be found at IowaBusinessRecovery.com. The deadline to file is 5 p.m. on November 16th.

Enter your number to get our free mobile app
Iowa's Most Expensive Home For Sale Has a Theater AND Pub