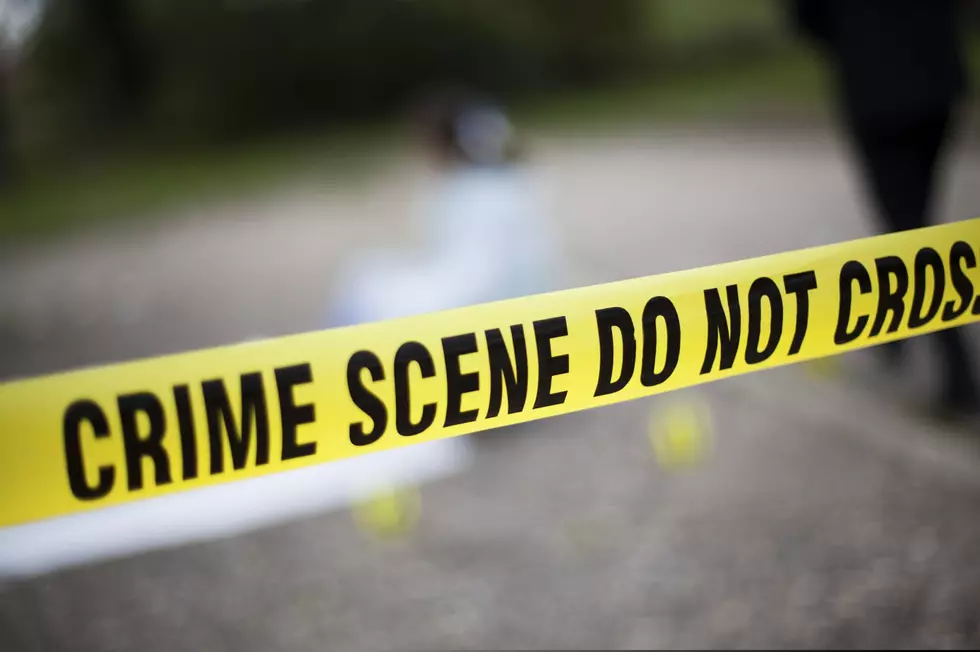 Iowa Students Who Killed Teacher Used Baseball Bat
Thinkstock
In November of last year, a Spanish teacher in the Fairfield, Iowa school district was found dead in a park near the high school where she taught. Two of her students have been charged with the murder.
Jeremy Goodale and Willard Miller, both 16, are the two high schoolers charged with murder in the death of teacher 66-year-old Nohema Graber. They're also being charged with conspiracy to commit murder.
According to KETV, "Court documents show Graber suffered from an injury to her head, and her body was found under a tarp. A police report states the suspects had items with blood on them."
Until today, it wasn't shared as to what the M.O. of the students was. As told by the Associated Press, the teenagers used a baseball bat in the murder of their teacher.
AP added that "Her body was found Nov. 3, hidden under a tarp, a wheelbarrow, and railroad ties at the Chautauqua Park in Fairfield, about 95 miles (150 kilometers) southeast of Des Moines. She had been reported missing earlier that day."
Police were aided in their investigation by students who shared social media messages with them. One of the alleged killers described "how they followed the woman, carried out the attack and hid her body."
Due to the circumstances of the case, the two teens are being charged as adults. Defense lawyers will seek to have the students tried in the juvenile system rather than as adults tomorrow, Thursday, March 24. A judge denied their requests to exclude the media from the hearing.
Summer Vacation Ideas where You Won't Have To Leave Eastern Iowa
No need to have to spend a lot of money taking the family on a road trip vacation! You Can do a lot right here in Eastern Iowa!
Most Commonly Used Drugs in Iowa
Here's a breakdown of how much we use legal and illegal drugs in the Hawkeye State -- all with the statistics to back it up. Some of it isn't pretty, but it's the truth.