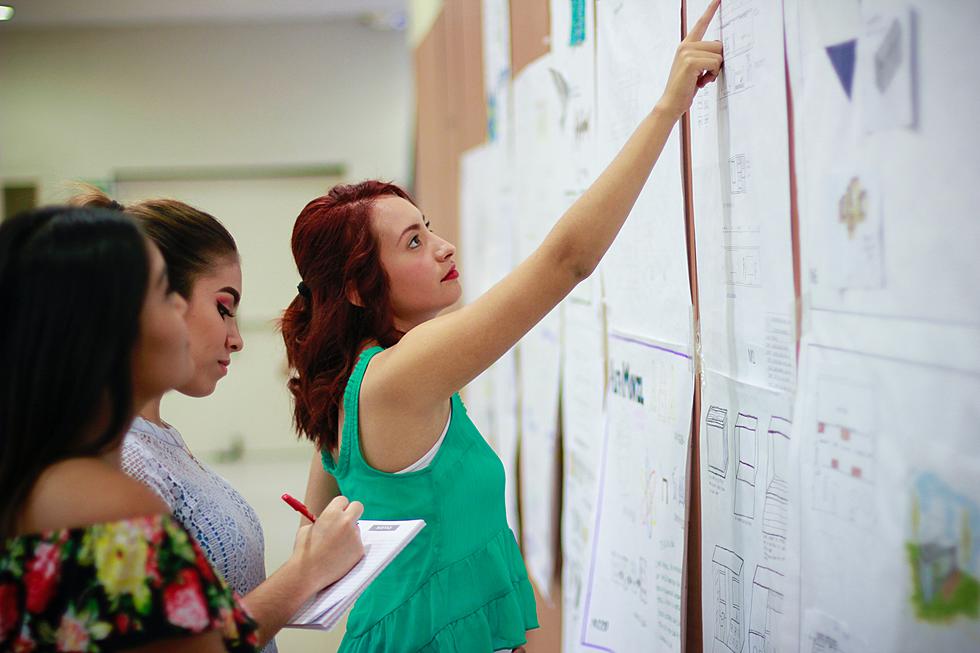 Iowa FFA Receives Million Dollar Donation
Photo by javier trueba on Unsplash
The future of agriculture relies on agriculture education.
The National Association of Agricultural Educators reports "mounting" losses of ag educators since 2015, limiting opportunities for the next generation of Iowa agriculturalists.
Since 2015, Iowa has lost 204 ag educators. These educators have either retired or have other pursuits, including teaching in neighboring states. In order to combat this decline, the Iowa Farm Bureau Federation has pledged $1 million to Iowa FFA.
The donated funds are dedicated to the organization's 'All in for Ag Education' strategic initiative.
Just as the teacher shortage has been affecting schools across the country and state, Iowa has also seen the impact this shortage has on ag teachers. The 'All in for Ag Education' campaign sets a goal for ag education access for 100 percent of Iowa high school students by 2029.
Iowa Farm Bureau President Brent Johnson says ag education is important to Iowa's national leadership position in agriculture.
Our state depends on the next generation of youth to fill critical roles in agriculture to maintain that status and provide solutions to a growing global population. Without qualified ag educators to train and inform young people of future career opportunities in agriculture, we lose out as a state – and nation.
Iowa Farm Bureau has a history of supporting Iowa FFA Johnson adds.
Agriculture is the backbone of Iowa, and if current trends hold true, one in five Iowa students will have a career supported by agriculture.  We know ag education opportunities for high school youth can have a profound impact on their future, and we feel this support is mission critical to the future of Iowa agriculture.
Donations to the Iowa FFA Foundation through February 2025 are eligible for a 50 percent match.
Could You Live in a 500 Sq. Foot Home?
The Cedar Valley's Most Hated Intersections