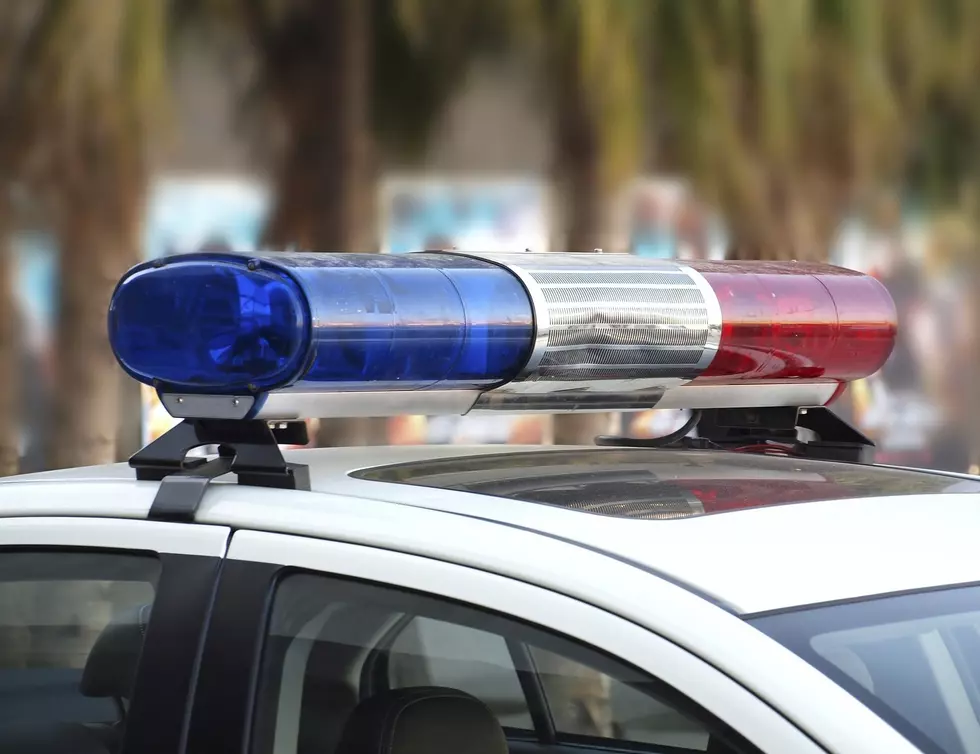 Iowa Cities Could Be Penalized For Defunding Police Departments
shiyali
A common phrase we've heard throughout 2020 and even throughout 2021 is "defund the police." This along with terms like "social distancing" and  "COVID-19" have flooded our Facebook feeds. Many of us have had to spend a lot of time at home, and we've had some time to digest this topic. We have all heard it, and we all have incredibly strong opinions about this issue.
Moving on then...
There is currently a bill moving though the Iowa Senate that would essentially finalize the issue. On the Iowa Senate floor, they are currently working though a bill that if it became law would cut state funding from Iowa cities that intend to cut local law enforcement budgets. 
Through Senate Study Bill 1203, local governments would lose state funding if they moved to reduce police budgets. The only way they would avoid this would be if their total budget saw an equal or larger reduction or if officials could provide " sufficient justification" to the Department of Management.
There are some concerns from Iowa law enforcement officials in regard to this new bill. An official from the Iowa Police Chiefs Association brought up the possible consequences that could arise if this bill were to become law. However, other Iowa law entities such as the Iowa Peace Officers Association, Deputies' Association, and the Iowa State Sheriffs' are all undecided on this divisive piece of legislation.
LOOK: 50 essential civil rights speeches
Many of the speakers had a lifetime commitment to human rights, but one tried to silence an activist lobbying for voting rights, before later signing off on major civil rights legislation. Several fought for freedom for more than one oppressed group.
Keep reading to discover 50 essential civil rights speeches.