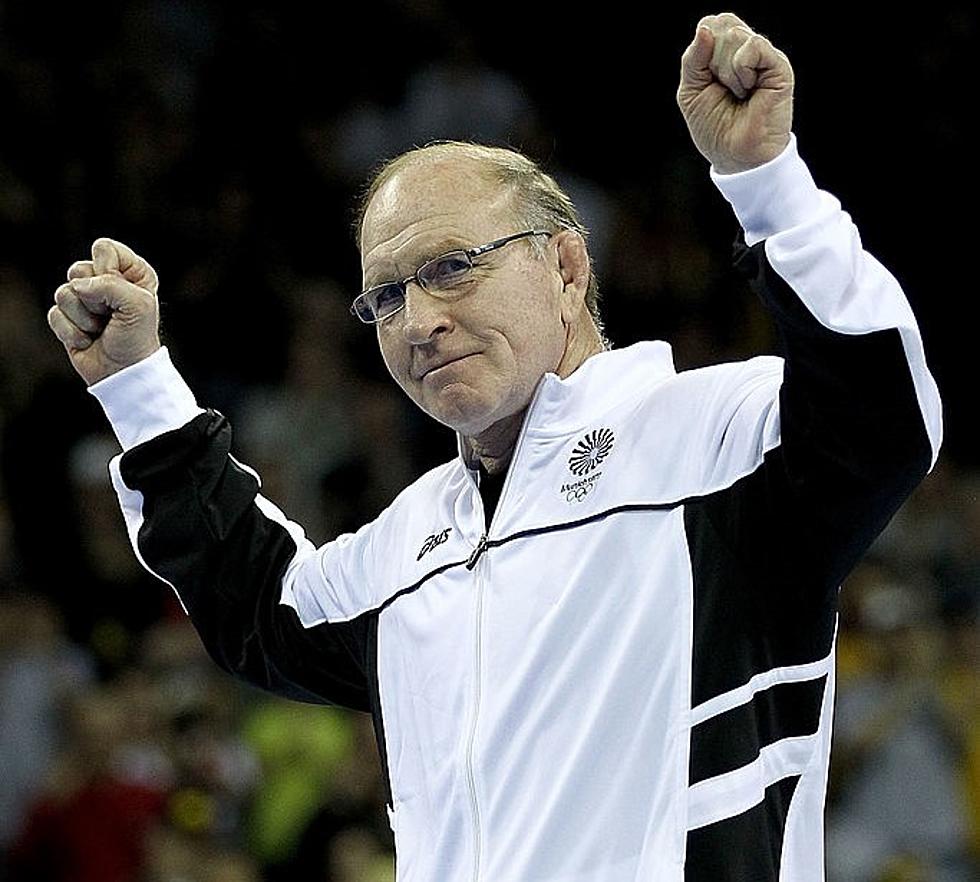 These Are the Top Athletes Born and Raised in Iowa [Gallery]
Getty Images
From Olympic champions to Super Bowl and World Series winners, Iowa's got claim to some of the biggest sports stars of all time. Some are in the Hall of Fame for their respective sports, but all are Iowa legends for sure.
In this list we have a Presidential Medal of Freedom winner, a couple Olympic medalists, a former WWE heavyweight champ, and much more who brought honor to their home state of Iowa. The list is in no particular order - certainly not a best-to-less best. It's a celebration of talented Iowans who ended-up near and far.
Let's dive in and see who's on the list!
Iowa Born Sports Stars
What do each of these stellar athletes have in common? They all hail from the Hawkeye State.
CHECK IT OUT: 100 sports records and the stories behind them
TACKLE THESE: Check Out the Best Uniforms In Each NFL Team's History