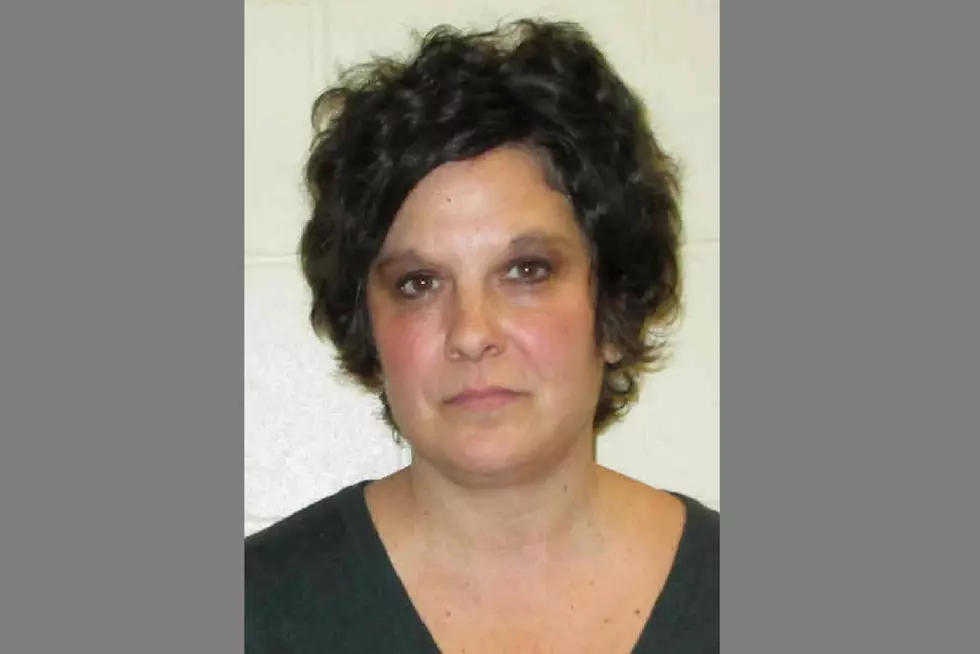 Independence Booster Club Treasurer Arrested For Theft
Jennifer Reuther / Courtesy: Independence Police Dept.
An Independence woman is accused of stealing funds from a school support group and using the money for her personal use.
On Monday, 47-year-old Jennifer Reuther was taken into custody by Independence police. She's charged with ongoing criminal conduct and first-degree theft.
Authorities said Reuther was treasurer for the Independence Mustang Athletic Boosters and had access to the group's bank accounts since 2015. A check made out to her personal line of credit prompted an investigation.
According to police, the probe uncovered a scheme that Reuther falsified treasurer reports, made cash withdrawals from the debit card, and wrote unwarranted checks of reimbursement to herself.
If convicted of ongoing criminal conduct, Reuther could be sentenced to as many as 25 years in prison. First-degree theft is punishable by up to 10 years imprisonment.