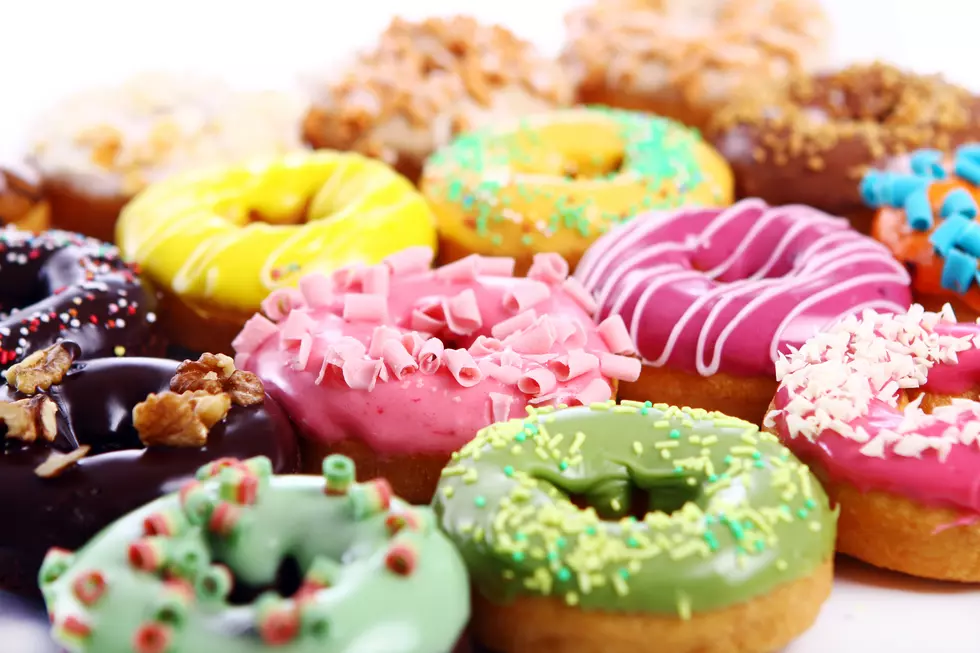 A New Donut Shop Is Open For Business In Cedar Falls
YekoPhotoStudio, ThinkStock
Cedar Falls seems to be bustling with new restaurants and businesses over the past few months.

A popular donut shop with a location in Waterloo is officially open for business. On Tuesday, November 30th, ICON Donuts opened a new storefront in Cedar Falls.
News came out in a social media post across the bake shops different platforms that the bakery would be opening a second location in November. The popular shop has been a staple of Waterloo ever since its opening in 2018. 

ICON is locally owned as well as locally operated right here in the Cedar Valley.
This new storefront is located at 4505 Algonquin Drive, the additional Cedar Falls spot will provide the same selection of iconic donuts that customers know and love.
The hours for all of the locations in the Cedar Valley include:
Monday: CLOSED
Tuesday: 6 AM - 6 PM
Wednesday: 6 AM - 6 PM
Thursday: 6 AM - 6 PM
Friday: 6 AM - 6 PM
Saturday: 7 AM - 7 PM
Sunday: 7 AM - 7 PM
The Cedar Falls store  will be the the second ICON Donut bakery location in the area. The very first location of this donut shop is at 1730 W Ridgeway Ave in Waterloo.

There has been no shortage of new eateries in the Cedar Valley over the past few months. A unique spot that will serve beer and dumplings is opening very soon. It's called David's Taphouse and Dumplings and the owners will be welcoming customers in mid-November. The town of Waverly will be seeing a new brewery open up sometime this fall.
Cedar Falls has seen quite a few new restaurants open up in the historic Downtown district. Carter House is open right next to the Black Hawk Hotel which opened late this summer. Also, a restaurant called Georges opened in the same spot that Santa's Workshop always resided in on Main Street.
To stay up to date on all of the restaurant openings in the area, make sure to download the station app and follow along on social media.
Wild Things Up For Auction From Waterloo Black's Building
The Black's Building is auctioning a whole bunch of historic and somewhat odd items in November.
Ashton Kutcher's Childhood Home in Homestead, Iowa
The well-known actor hails from Iowa. Ashton Kutcher was born in Cedar Rapids and spent his formative years in Homestead. The later is where he helped his step-dad build this space nearly 30 years ago. In 2015, Ashton decided to give his mom the surprise of her life when he redid their basement space.