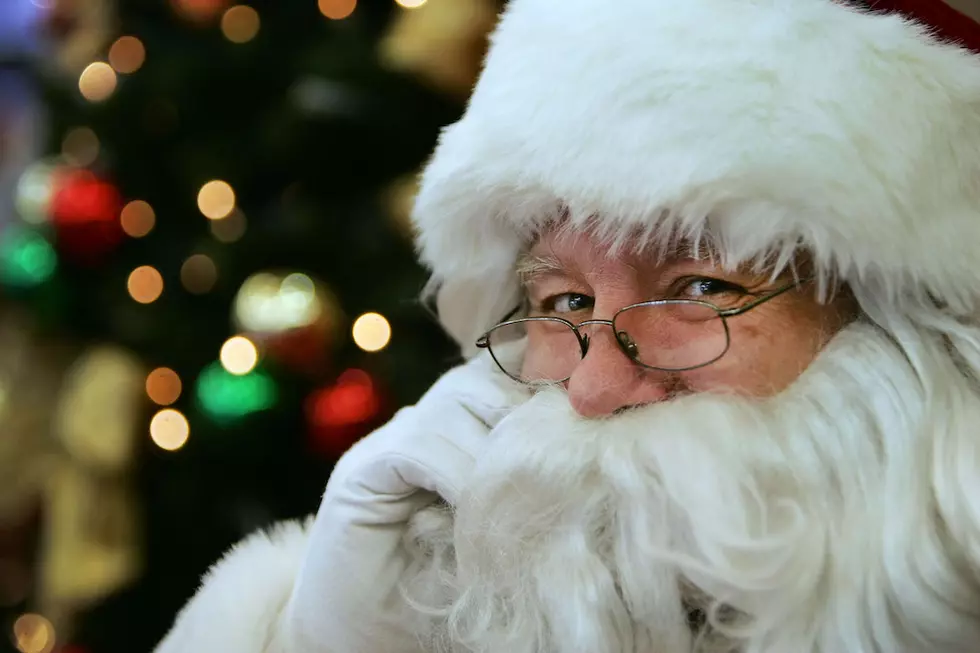 Eastern Iowa Town Named Best In State For Holiday Shopping
Lisa Maree Williams, Getty Images
We all know that the holiday season in Northeastern Iowa is a one-of-a-kind experience. It turns out that it may also be one of the best spots in the state for one holly jolly reason.

Cedar Falls is a hub of activity with the local shops and restaurants. Walking down Main Street in Cedar Falls, you can see how much this small town thrives, especially during the holiday season. That's why it made the top of one very special holiday list.
Travel Iowa compiled a list of the best towns in the state for holiday shopping, and Cedar Falls sits at the very top. Before diving into the different towns that are perfect for holiday shopping, the author mentions,
"These 12 Iowa downtowns have great shopping all year long, but they truly shine during the holidays."
Cedar Falls is known for it's plethora of local shops and restaurants. This list decribed the holiday shopping scene perfectly in this small town, "boutique shopping abounds and decorated windows adorn the streets."
All of the towns and cities mentioned on this list have their own bit of holiday magic that make them the perfect places to check out this holiday season.
The entire listing is as follows:
1. Cedar Falls
2. Pella
3. Centerville
4. Valley Junction in West Des Moines
5. Iowa City Downtown District
6.  Decorah
7. Sioux City
8. Clear Lake
9. Ames
10. Cedar Rapids
11. Algona
12. Le Mars
Cedar Falls was also named one of the best places to retire in the entire country recently by AARP. Described as "midwest nice in a high tech town," Cedar Falls is inarguably our favorite town on this list. What makes this an ideal place to live or retire in is it's fiber broadband, according to AARP magazine.
Another attractive aspect about the town, according to this report, is how walkable and bike-friendly the area is. All of the local community events that go on throughout the year like the farmer's market and other events are easily accessible.
Walkable and shoppable? Sounds like it would be a jolly time.
University of Northern Iowa Murals in Downtown Cedar Falls
UNI grad student Isaac Campbell wanted to do something unique for his master's thesis. All across Downtown Cedar Falls are murals of old photographs. They are plastered onto the walls of fixtures in Downtown Cedar Falls with flour, water, and sugar. Nine murals decorate Downtown Cedar Falls. Let us know if you can spot them all!
Wild Things Up For Auction From Waterloo Black's Building
The Black's Building is auctioning a whole bunch of historic and somewhat odd items in November.