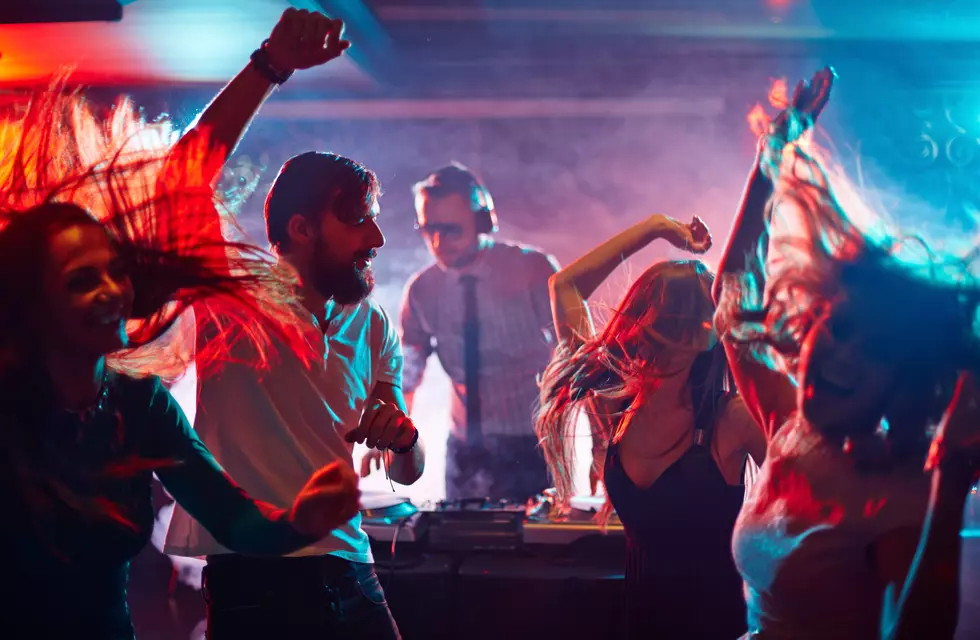 Here Are Americans Picks For The Best Dance Songs Of All Time
shironosov
Everyone loves a good dance party right? Whether you say you can dance or you can't, there is always that one song that comes on at a party that makes you bust a move. Those are the songs that get the party going, some might even consider them the best dance songs of all time. Did they make this list?
Whether you are going out this weekend to rip up the dance floor (social distant, of course) or having a zoom dance party at home, these are the songs that Americans have voted as the best dance songs of all time and need to be on your party playlist.
According to a OnePoll survey done for Ultimate Ears (this information comes via Good News Network), 2,000 Americans were asked what the best dance songs of all time were and the top 10 answers were:
I Wanna Dance with Somebody – Whitney Houston (not surprising)
Bille Jean – Michael Jackson
Stayin' Alive – The Bee Gees
Uptown Funk – Bruno Mars
Dancing Queen – ABBA
Just Dance – Lady Gaga
Hey Ya! – Outkast
Get Lucky – Daft Punk
Work – Rihanna ft. Drake
Shake it Off – Taylor Swift (not gonna lie, I do love dancing to this)
Basically if you don't have these songs on your party playlist, it is going to be a bore. Check out the full list of best dance songs here.
Northeast Iowa Water Towers (#1)