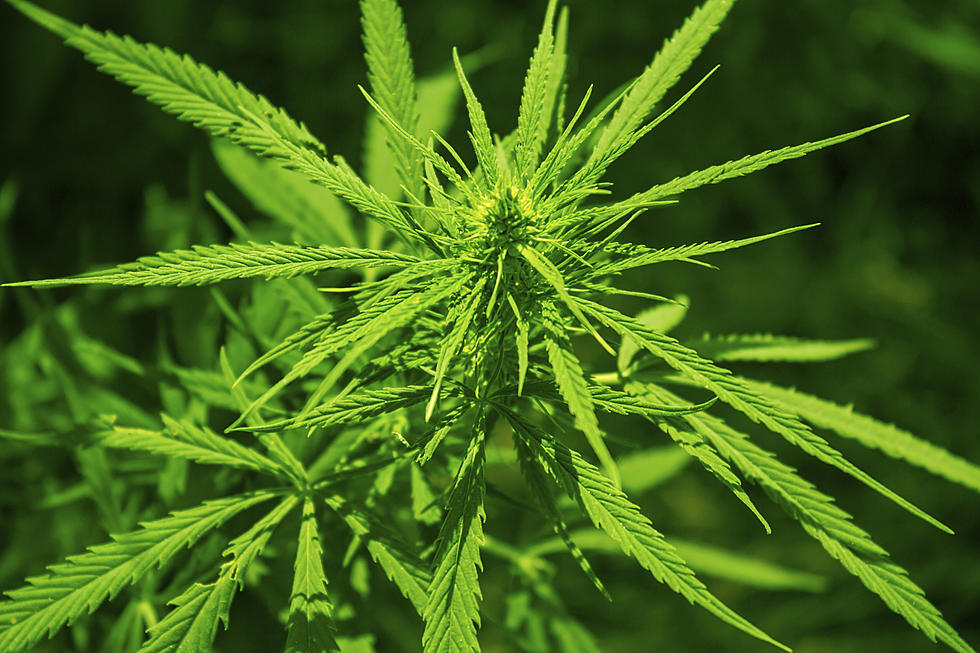 The Hemp Numbers In Iowa Are Getting Higher
ChelNaPer
Back in 2018, the Farm Bill legalized the production of hemp by removing hemp and hemp seeds from the Drug Enforcement Administration's (DEA) list of Controlled Substances. From there, the US Department of Agriculture issued regulations to start a consistent program to regulate the substance throughout the US. This then opened the door for farmers to dabble in this new market.
Since the legalization of hemp production, farmers around the country joined into the conversation to make rules and regulations that were realistic for the industry. It wasn't until January 2021 that the final rule for hemp production was finalized.
On Thursday, the USDA's National Agricultural Statistics Service (NASS) released the results of its Hemp Acreage and Production Survey in its National Hemp Report which consists of data of hemp grown in the open and under protection.
In the US, 54,152 acres of hemp were planted in 2021 with only 33,480 harvested. Of these acres, Iowa only planted 160 acres with 120 acres harvested.
According to a press release from NASS, the National Hemp Report provides a needed benchmark to producers, regulatory agents, state governments, processors, and other key industry entities.
The results from this report can help producers make informed decisions about growing, harvesting, selling, and even the type of plant.
According to the survey, 82 percent of hemp producers are male and 52 percent marked farming down as their primary occupation.
The survey can give people an idea of what was planted, harvested, and yielded for your state.
Access the full report here.
Least Expensive in Evansdale, Iowa
Iowa's Top 10 Most Common Snakes