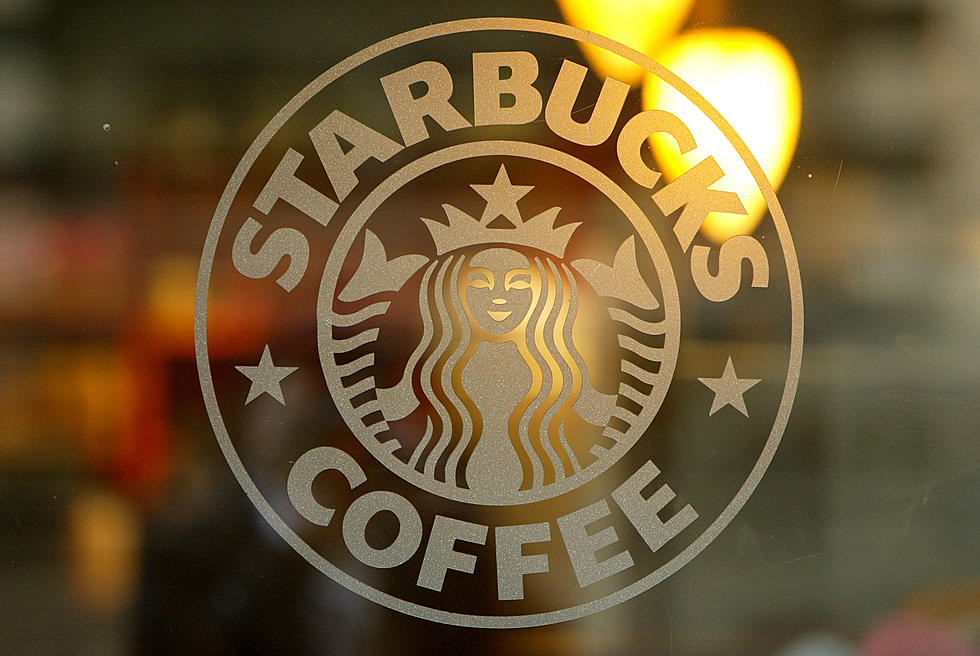 Going to a C.V. Starbucks? Wear A Mask!
Justin Sullivan
Starbucks announced today, July 9, that all corporate owned stores will require customers wishing to visit the lobby wear a mask upon entering - this according to CNN. Customers using the drive-thru will not need be required to use a facial covering.
In the Cedar Valley, we have two Starbucks that will be impacted - the Cedar Falls and Waterloo locations. This mandate does not include the Hy-Vee or Barnes And Nobles Starbucks as they're not corporate locations though, you'll still see employees wearing masks at these locations.
Starbucks requirement of a mask is regardless of county, city or state rules and the company encourages those who'd prefer not to wear a mask to use the drive-thru or curbside pick-up options. Cedar Valley Starbucks locations are open to customers coming in to grab their drink, but they may not grab a seat and linger at the store.
For me personally, I go every weekend. I love skipping the drive-through because every other Tom, Dick and Harry in Cedar Falls (I go to the University location) uses the drive-through. I already put my mask on when I walk in. It takes 2 minutes, they have A/C inside, and it saves me 15 minutes in the drive-through so, bring on the mask requirement.

Enter your number to get our free mobile app
10 Iowa Towns Out-Of-Towners Can't Pronounce