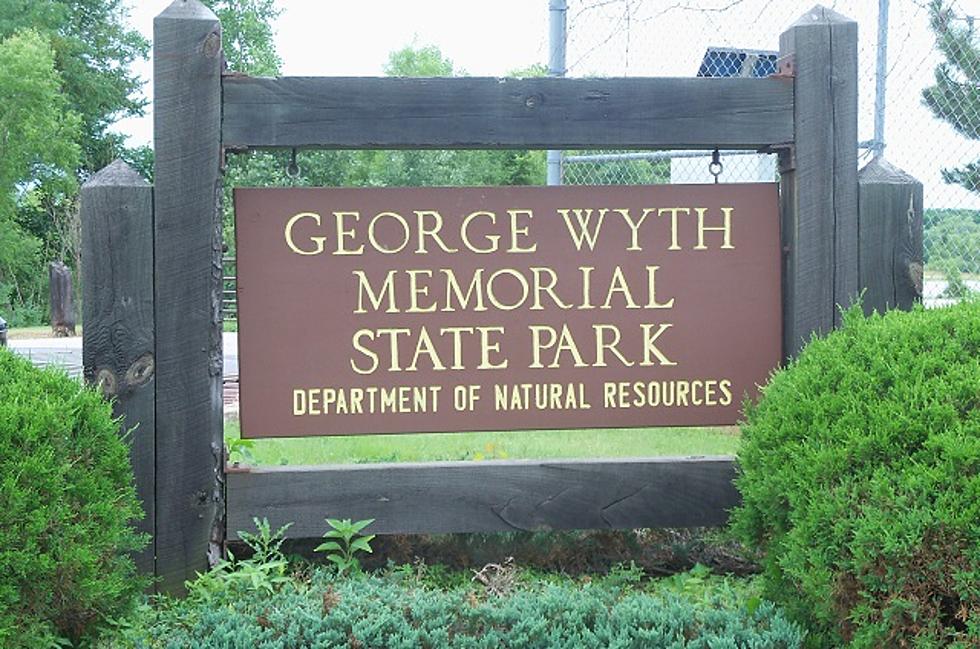 George Wyth Lake Boat Ramp Closed
Photo By: Elwin Huffman - Townsquare Media
A construction project at George Wyth State Park in Waterloo has closed the boat ramp for George Wyth Lake.
According to the Iowa Department of Natural Resources, a new boat ramp is being installed and the project should take about one month to complete. The boat ramp for George Wyth Lake is scheduled to remain closed through Oct. 12.
State officials say the ramp is being replaced in conjunction with a water quality and access improvement project scheduled to be completed on George Wyth Lake this fall.
Other boat ramps in George Wyth Park will remain open during the project. They include: Brinker Lake, Alice Wyth Lake, Fisher Lake and the Cedar River.
Enter your number to get our free mobile app
CHECK IT OUT: See the 100 most popular brands in America