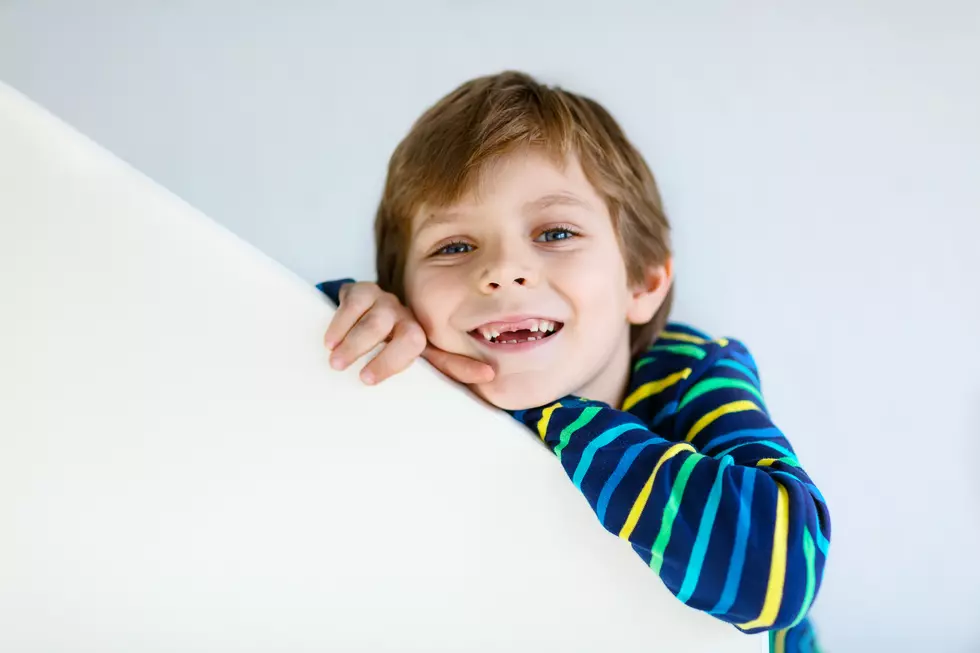 Fun Fact, Kids: You Can Now Legally Do THIS in Iowa
romrodinka
Do you remember when you were 10? Pshaw, I barely remember what I had for lunch yesterday... but one childhood memory that still stands out and, I plan to share with my own kid one day is having that cherished lemonade stand. For 25, 50 cents or, maybe a buck if your kids wants to be a real high roller, you can sell neighborhood strangers watered down Hy-Vee brand lemonade. Well, you can now anyway. Believe it or not, before July 1 in Iowa, it was illegal for kiddos to have a lemonade stand. Oh, but Johnny, it was never enforced, right? Wrong...
Back during RAGBRAI in 2011, one stop was Clarksville. Several Iowa youngsters had a lemonade stand that was shut down by police. I kid you not. Of course, no Jr. handcuffs were ordered to remove lil' ones and send them to the pokey. But, why would any adult try and stifle a kids sticky lemon filled dreams? Luckily, they won't again and I feel partly responsible. Last year I shared the news with you that it is illegal in Iowa for kids to sell lemonade or anything outside their home. We Are Iowa reports that House File 2238 passed easily and is not law. Um, you know what House File 2238 is right? Well, the legalese is this:
Stand operated by a minor - means a stand or other facility operated by a person or persons under the age of eighteen at which food is sold directly to consumers that is not time/temperature control for safety food or an alcoholic beverage and that operates on a temporary and occasional basis on private property with the permission of the owner of the property.
You can read the full bill here but, simply put, it means kids can sell grown-ups crappy sugary lemon water to their hearts content as Iowa has joined 14 other states in formally making it legal. So go sell! BUT HURRY! It's almost time for school... you don't have much longer to raise money for a new iPad or, whatever kids are into these days.
Enter your number to get our free mobile app
Could You Live in a 500 Sq. Foot Home?