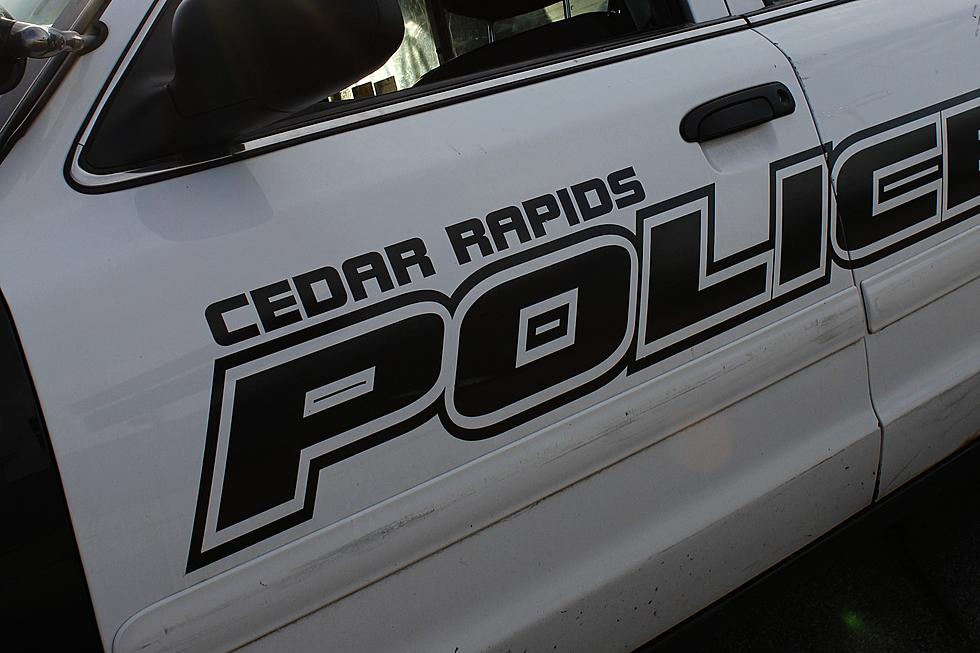 Former Cedar Rapids Police Chief Dies in Plane Crash
Danielle
The Cedar Rapids Gazette reports that Greg Graham, who became the chief of police in Cedar Rapids just two weeks before the historic 2008 floods and then stayed on at that position for another four years, died on Sunday when the small plane he was flying crashed in Florida.
According to the Ocala Star Banner, Graham was the only person on board the plane on Sunday morning when it went down not far from an airfield in Marion, County, Florida. Graham had served on the police force in Ocala, Florida just north of Orlando, for 25 years before being hired as the chief of police in Cedar Rapids.
The Cedar Rapids Police Department posted a long tribute to Graham on their Facebook page on Sunday.

The local newspaper in Ocala noted that Graham had recently obtained his pilot's license. The mayor of Ocala said that Graham enjoyed flying as well as scuba diving in his free time. Graham had served as the chief of police for the town of Ocala since January of 2012.
In a 2009 interview with the Gazette, Graham talked about his position on community policing, saying that "everybody's got to do their part to make communities safe." He went on to add that "it doesn't rest solely on the Police Department to make a community great...if everybody is doing their part, this place will be great."
Local officials and the Federal Aviation Administration are investigating the cause of Sunday's crash.

Enter your number to get our free mobile app
Welcome Home Soldier Monument Honors Veterans in Albia, Iowa