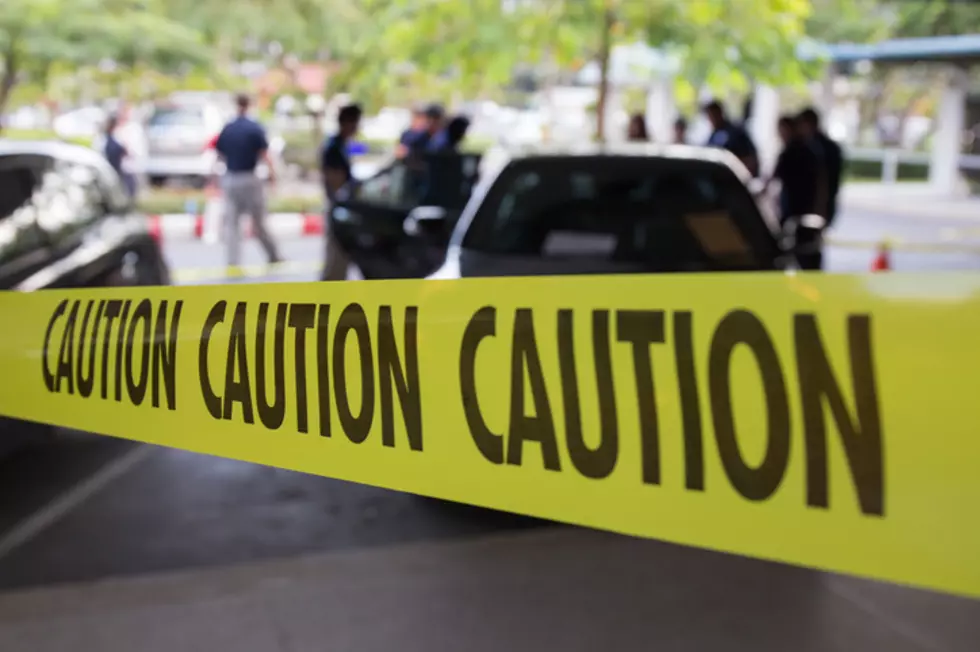 Fayette Sheriff Arrests 2 in Separate Weekend Incidents
Prathaan
A Westgate man faces assault charges following a weekend incident, and a West Union woman was held after a traffic stop.

The Fayette County Sheriff received a 911 call at about 5am Saturday (Feb. 6), reporting a domestic disturbance in Westgate.
Following an investigation, deputies took 42 year old Bryan Rodas into custody, on charges of Domestic Abuse Assault While Impeding Airflow and Causing Bodily Injury, and Obstruction of Emergency Communications.
Rodas was being held in the Fayette County jail pending his initial court appearance.
--
A West Union woman was taken into custody at about 8pm Sunday (Feb. 7) on a traffic violation.
A Fayette County Deputy pulled over a vehicle driven by 37 year old Melissa Sue Long, near the 19,000 block of Lincoln Road (Highway 150), near West Union.
Long was subsequently arrested for Operating While Intoxicated-2nd Offense, and Driving on the Wrong Side of a Two-Way Highway.
Long was held in the Fayette County jail in West Union until an initial court appearance.
Enter your number to get our free mobile app
Northeast Iowa Water Towers (#1)