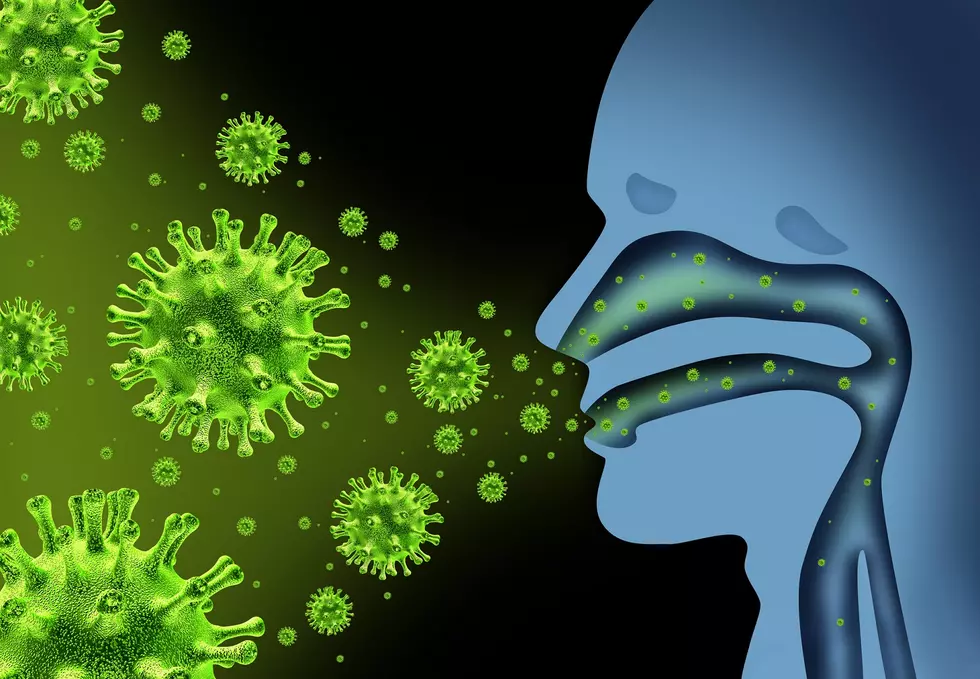 Eastern Iowa Man First to Die From the Flu in 2018-19 Season
Getty Images/iStockphoto
The season is in full effect.
The Iowa Department of Public Health (IDPH) has confirmed that an Eastern Iowa man has passed away due to complications related to the flu. The IDPH said that the influenza virus activity has been pretty low for the first 10 weeks but it has really had a big uptick the last three weeks.
The eastern Iowa man that passed away was between the ages of 41 and 60 and had underlying health concerns. But of course, if you have underlying health concerns, having the flu on top of that is only going to weaken the immune system as it can't fight every thing going on.
"This death is an unfortunate reminder the flu virus does have the potential to cause severe illness and death, especially in the very young, very old, or those who have underlying health conditions," IDPH Medical Director, Dr. Caitlin Pedati said in a written statement.
Go to the doctor if you start to feel fever, headache, tiredness, cough, sore throat, nasal congestion and body aches. The flu usually lasts 2 to 7 days.