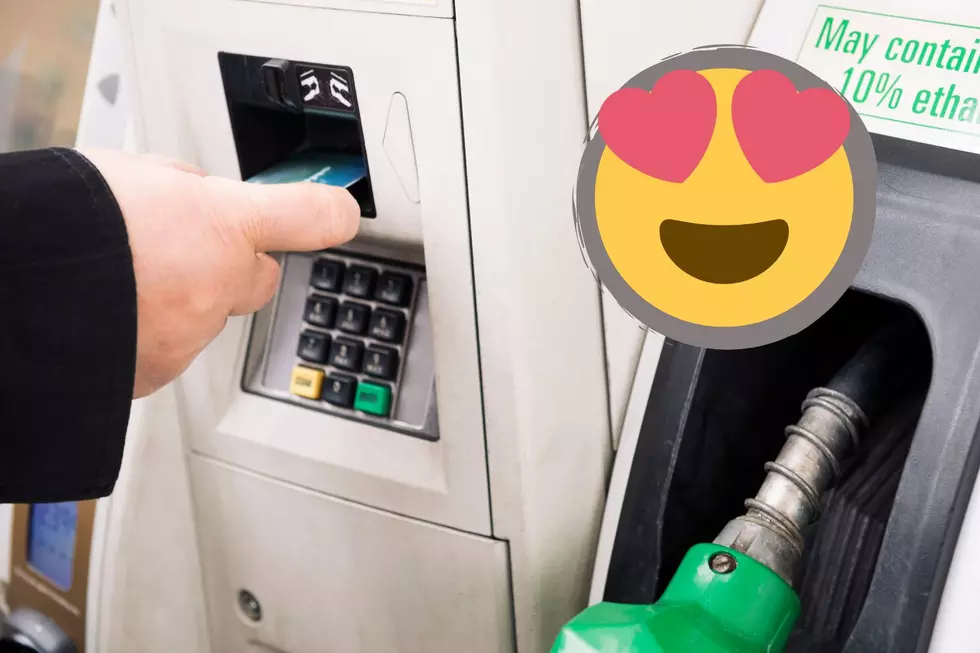 Eastern Iowa Gas Station Sold Gas For $2!
via Canva
Remember paying less than $3 for a gallon of gas? These high prices we have been dealing has made it seem like $2 gas was so long ago, so one conservative group is reminding Iowans of a time with lower gas prices.
Americans for Prosperity Iowa is the group that hosted an event Thursday that gave Iowans a taste of what gas prices were the day President Joe Biden took office says an article in KCRG. The event called the "True Cost of Washington" gave customers gas at a discounted rate.
This price was only offered between 11 am and 1 pm Thursday at Big 10 Mart in Hiawatha.
So what was that discounted price? $2.289 per gallon!
The $2.289 gas price came from the national average price of gas when Biden took office. The average price in Iowa reported on January 13, 2021, was $2.27 per gallon.
As of Wednesday, July 20th, the average price for a regular unleaded gallon of gasoline in Iowa was $4.24. While this is down 22 cents, it is still $1.25 higher than one year ago.
The purpose of doing an event like this is to show how high inflation has gotten in Iowa.
A quick look at the Gas Buddy app, gas in Iowa ranges from $3.94 per gallon to $4.49 per gallon for regular unleaded gasoline. Luckily, Iowa is still under the national average which reports are saying is $4.52 a gallon.
With gas prices rising as they have been, many ag leaders have been advocating hard for Biden to implement year-round sales of E15. Currently, a waiver only allows its sale for the summer of 2022.
How is this Amazing Cedar Rapids Home So Inexpensive?
Take a look at this Cedar Rapids home and see if you can find out why it's so inexpensive.
Main Street, Cedar Falls - Here's How Much Things Have Changed
In the past 10+ years, a LOT has changed on the always popular Main St. in Cedar Falls. Let's revisit the changes and memories.