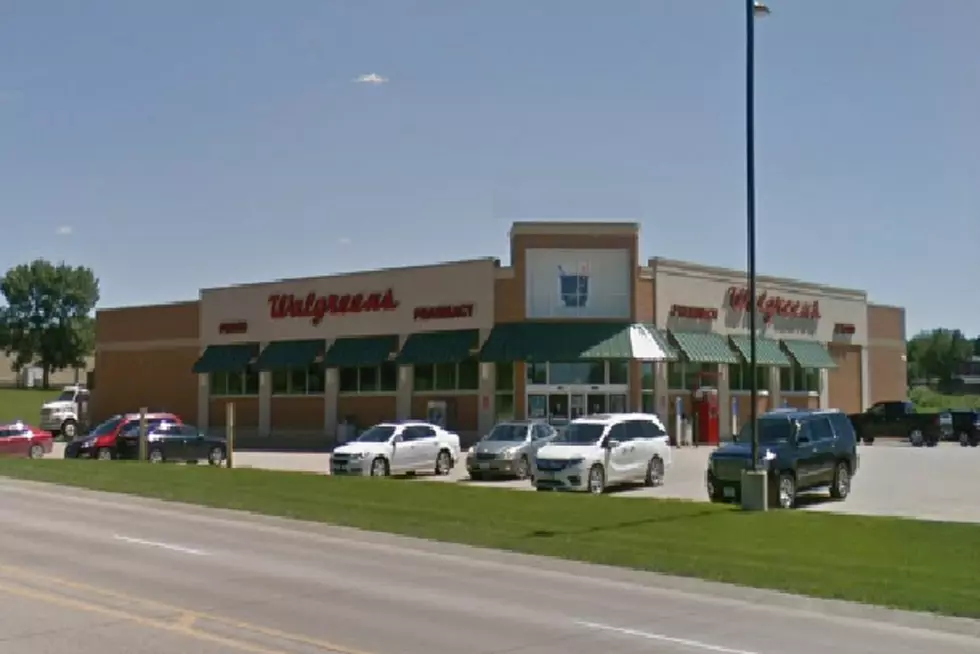 Drug Store Chain To Close 200 Locations
Courtesy: Google Maps - Street Map
If you're like me and have been wondering how drug stores can all be doing well when there seems to be one on every corner, this news is a clue that they're not.
Walgreens, the second-largest drug store chain in the U.S. with more than 8,200 stores (CVS has more than 9700), has announced they're closing 200 locations. The news came via a filing Tuesday with the Securities and Exchange Commission.
The mega drug store chain operates stores in 37 different Iowa cities. There are three locations in Waterloo. Cedar Falls and Waverly each have one.
The Discount Drug Network estimates that in 2017, Walgreens had approximately $64.3 billion in prescription revenues. That was second to CVS's estimated $98.1 billion. Walmart was a distant third at $20.5 billion.
Walgreens Boots Alliance stock has dropped almost 25 percent in 2019, due in large part to a June announcement that their quarterly income was down 24 percent. The company believes the closing of the 200 stores will save them approximately $1.5 billion in the next three years.
There was no announcement in Tuesday's filing about which stores the company will close, or when the closings will take place.