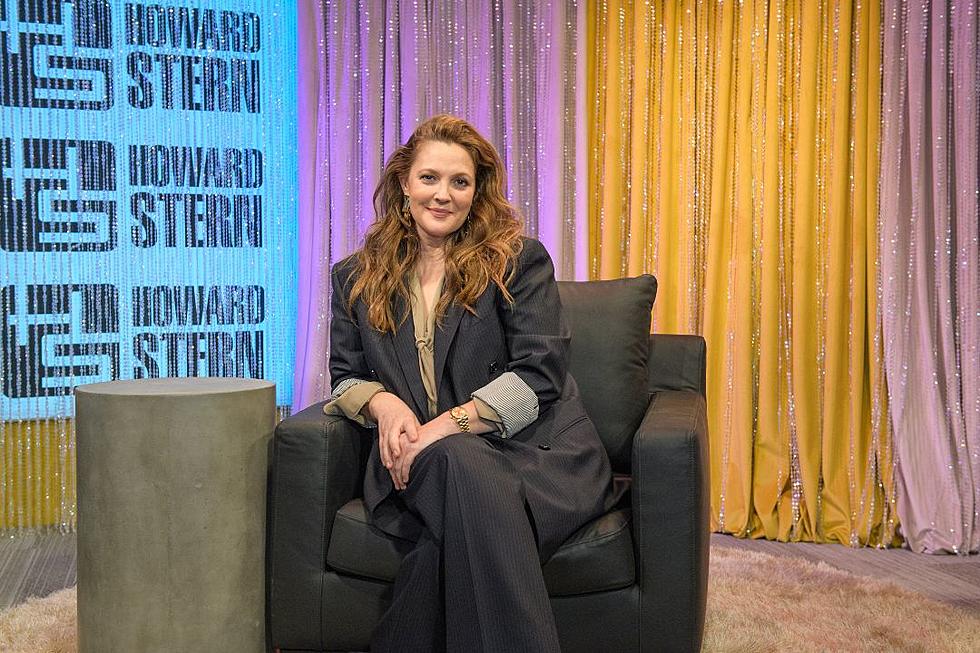 Writers for 'The Drew Barrymore Show' Decline to Return After WGA Strike Controversy
Noam Galai, Getty Images
The Drew Barrymore Show is once again eying a return, but this time its writers will not be coming back.
According to The Hollywood Reporter, Drew Barrymore's talk show is set to return on Oct. 16, but without its head writers, Chelsea White, Cristina Kinon and Liz Koe.
All have declined an offer to come back to the show. The show is now looking for other writers to take their place, but the publication notes that the show will comply with the Writers Guild of America (WGA).
Previously, Kinon spoke out about Barrymore's decision to return to filming before the writer's strike had ended. She called the decision "frustrating" and noted that it would only "prolong the strike" at the time.
"I don't see how what I do is different from writing for a scripted show, or writing feature films... which I also do. We're all trying to make a career out of writing, and the AMPTP (Alliance of Motion Picture and Television Producers) is trying to slowly chip away at that. And they wouldn't have anything without writers; writers are the seed of all of creation," Kinon said.
READ MORE: Drew Barrymore Escorted Away After Alleged Stalker Rushes Stage
Barrymore announced that her talk show would be returning before the writer's strike was over in a statement to her Instagram account.
"I own this choice. We are in compliance with not discussing or promoting film and television that is struck of any kind. We launched live in a global pandemic. Our show was built for sensitive times and has only functioned through what the real world is going through in real time," Barrymore shared.
"I want to be there to provide what writers do so well, which is a way to bring us together or help us make sense of the human experience. I hope for a resolve for everyone as soon as possible. We have navigated difficult times since we first came on air. And so I take a step forward to start season 4 once again with an astute humility," she explained.
Her decision was met with a large amount of backlash and the show postponed its return.
Famous TV Locations in Every State
With so many series out there, it can be difficult to figure out which TV locations may lie within your own backyard. Through conducting independent, manual research using numerous news articles, state websites, and IMDb data, Stacker compiled a comprehensive list of significant TV filming locations in all 50 U.S. states. Locations that were set in a state, but filmed elsewhere, were not included—all of the locations are places that viewers can actually visit. Miniseries were also included.
Gallery Credit: Stacker