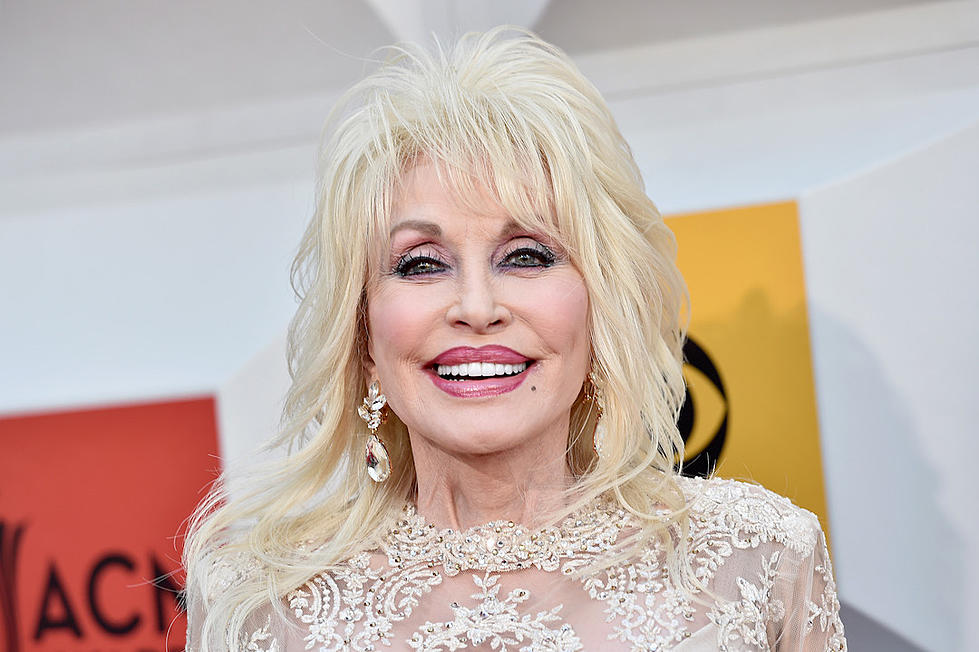 Dolly Parton Gets 'A Kick' Looking Back on a Few of Her 'Godawful' Fashion Moments
David Becker, Getty Images
Dolly Parton's world-renowned look and glamor-heavy outfits are almost as famous as her songs, but she admits that there have been a few fashion choices over the years that got a little wild, even for her.
Parton recently got the chance to take a walk down fashion memory lane while assembling her new book, Behind the Seams: My Life in Rhinestones. Out Oct. 17, the book digs into the stories and memories behind some of her most iconic outfits, from the costumes she wore in her Coat of Many Colors movie to the infamous Playboy bunny outfit.
In conversation about the book with Taste of Country Nights, Parton says she doesn't have any big fashion regrets, especially since her look is such a big part of what made her into the legend she is today.
However, there are plenty of outfits in the book that gave her a good chuckle when she was looking back at photos.
"I get such a kick out of seeing some of those God-awful extravagant things, and some of those big hairdos, oh my Lord!" Parton says with a laugh. "I don't think it would be a regret, but I think, 'Was I serious?!' Well, I must've been serious, because you don't do anything in the moment that you're not serious about."
Parton doesn't mind looking back and laughing at her fashion choices. When the book comes out, she hopes fans will look back and laugh with her.
"[No one outfit] comes to mind that I would say is a total mistake, because I have this book to let you see how funny or Godawful or whatever it was," she continues. "It's just kinda chronicling my whole career in fashion. I'm sure you can pick out more mistakes than I would."
Parton's new book, Behind the Seams, is available as of Oct. 17.
10 Things You Didn't Know About Dolly Parton: