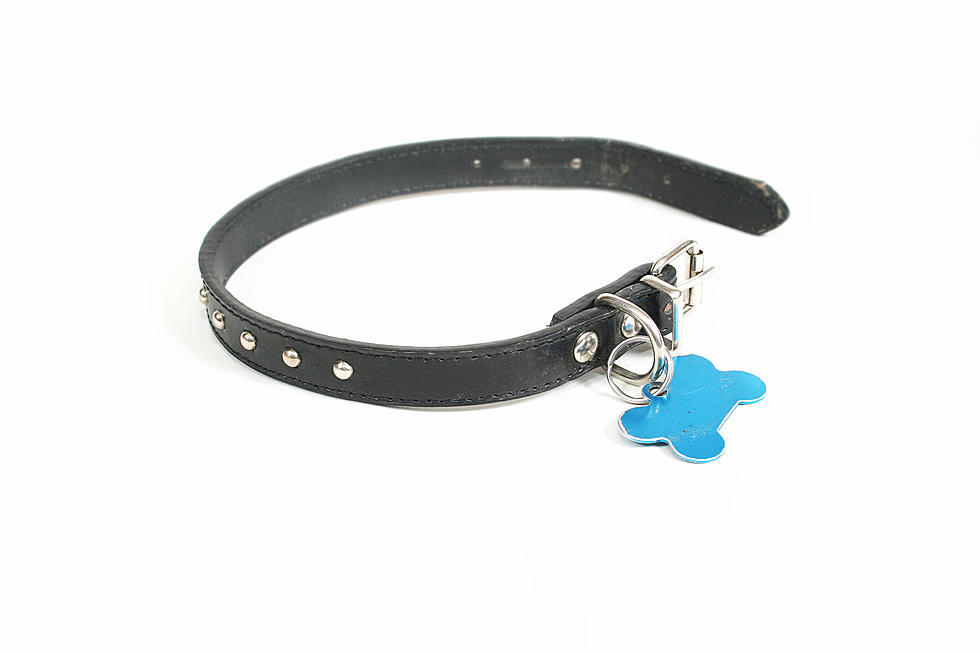 A German Shepherd Killed Two Small Neighbor Dogs in Eastern Iowa
graphicphoto
Pet owners love and cherish their animals. In most cases, they're full-fledged family members. That makes stories like this even more devastating and tragic as it impacts three dogs and two families. It's also likely to cause mistrust between Cedar Rapids neighbors.
Two dogs were dogs my a neighbors German Shepard
Two small dogs, a 5-year old Maltese named Scooter and a Yorkshire Terrier Scout, were attacked and killed by a German Shepherd while being walked on Monday, according to a KCRG report. The incident occurred not far from Huntsboro Lane and 18th Street. The owner of the dogs, Holly Brown, said that her sister Heather was out walking the dogs around sunset Monday when the incident occurred.

According to the report, Heather says the neighbor German Shepard, who was across the street, came out of nowhere and quickly killed both dogs. The report says the owner of the German Shepard feels terrible and that their 14-year-old daughter was with the dog when it got loose. They say they've had the dog for two years and it's never done anything to indicate rage or anger towards other neighborhood animals.
The German Shepard will be put down
As per Cedar Rapids Animal Care and Control, the German Shepard is now considered potentially dangerous. The dog has been placed into "confinement and restraint" according to a statement, and on Tuesday, the owners plan to surrender the dog to be put down.
There is no word on if Brown is planning a lawsuit against her neighbor after the incident.
What Non-Iowans Think of Iowa
Iowa is the capital of the Midwest! Ok, that's unofficial, but it's my stance. Here's what NON Iowans think of us.
The 10 Highest-Rated Restaurants in Cedar Rapids