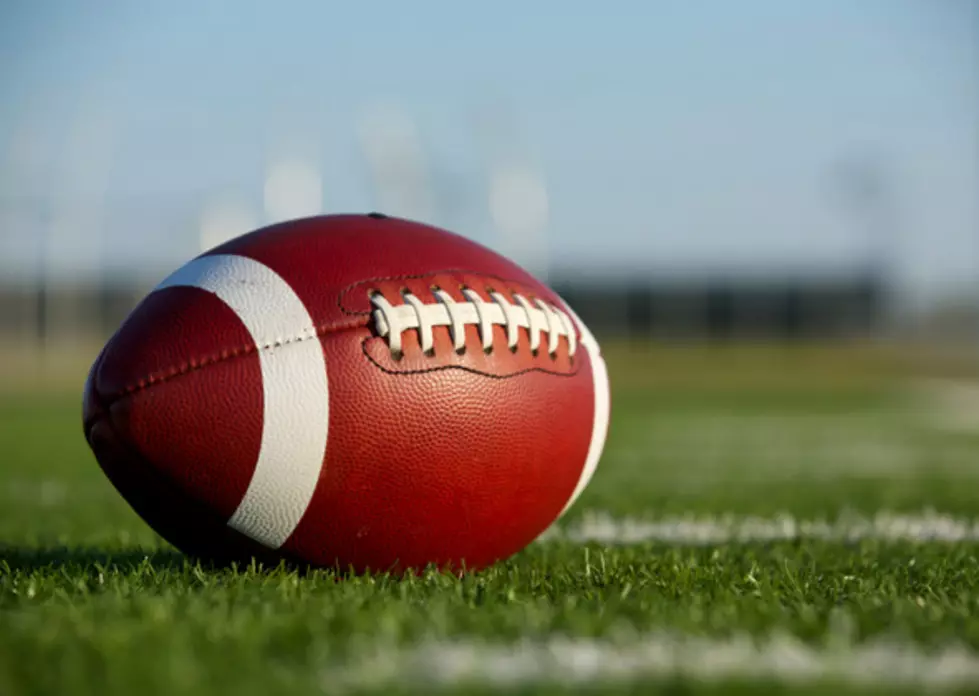 2017 Area High School Football Previews
Courtesy: 33ft - ThinkStock
The 2017 Iowa High School football season is set for kick-off and it promises to be another exciting year for northeast Iowa schools.
While 21 games were played state-wide last week -- 42 teams opened on what the Iowa High School Athletic Association (IHSAA) calls "Week 0" -- all other teams begin the season with the traditional "Week 1" opener on Friday (Aug. 25).
The Friday night schedule includes an emotional non-district game in Grundy Center, where the Spartans play rival two-time defending state champion Gladbrook-Reinbeck for the 99th and final time. One of the nation's oldest continuous rivalries west of the Mississippi River is ending this year, because Gladbrook-Reinbeck is scheduled to move to eight-player football next year. The Rebels are seeking their fifth-straight win against Grundy Center and lead the all-time series 46-43-9.
Anyone who has ever played or coached in the near century-long series has been invited to attend the game and be on the field for a pre-game photograph that will be taken with a drone.
Three northeast Iowa teams played for state championships in 2016 and two won titles. Gladbrook-Reinbeck capped an undefeated season by winning the top prize in Class-A for the second-straight year, while Don Bosco defeated Harris-Lake Park for the eight-player crown. La Porte City Union qualified for the final in Class-2A, but fell to Harris-Lake Park.
The dream of winning a state title is alive for several student-athletes and coaches as the 2017 season begins. Here's a look at some area teams as they prepare for the kick-off.
Check back. More previews will be added.