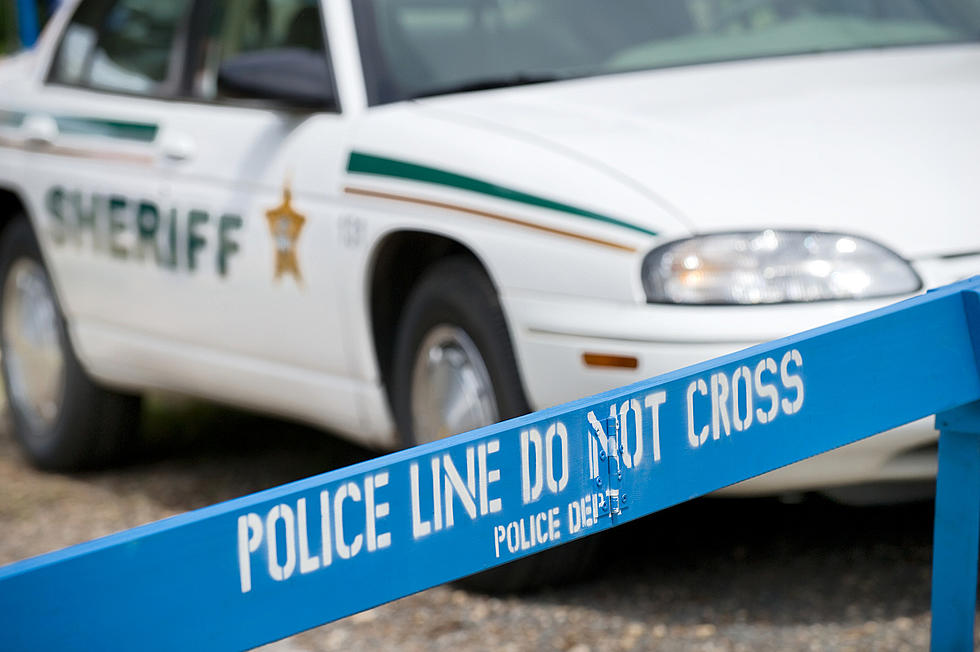 Clayton County Man ID'ed as Person Killed by Law Enforcement
Getty Images
A man shot dead by police in rural Jones County, has been identified as a Clayton County resident.

The incident happened Tuesday night in the 23,000 block of 42nd Street, near Martelle in rural eastern Iowa.
Five law enforcement officers fired their service weapons at 45 year old Jeremy Berg of Elkport, when he refused to drop a knife that he had been brandishing.
Officers were summoned by a 911 call, to a property a mile southeast of Martelle. There, they found a large building on fire, and Berg holding a knife.
When Berg refused to drop the weapon, two Jones County Sheriff's deputies and three Anamosa Police officers opened fire, striking Berg numerous times. He was pronounced dead at the scene. An autopsy will be performed by the Iowa State Medical Examiner.
A total of 11 law enforcement agencies and fire departments responded to the 911 call. They included the sheriff's offices in Linn County and Jones County, police departments from Anamosa, Mount Vernon, and Monticello, fire departments from Martelle, Lisbon, Anamosa, Mount Vernon, and Morley, as well as the Iowa State Patrol.
No other information on the incident was available. The five officers involved in the shooting have been put on administrative leave, while the case is under investigation by the Iowa Division of Criminal Investigation.
The blaze is being investigated by the Iowa State Fire Marshall's Office.
--
Oelwein Police have arrested a local man and woman on charges associated with an assault, during a traffic stop Tuesday afternoon (Aug. 31).
At about 4pm, officers pulled over a vehicle in the 10 block of 13th Avenue NW in Oelwein. One of the occupants was identified as 25 year old Elexander Charles Warren Wolf of Oelwein.
Wolf was taken into custody for Violation of a Domestic Assault-No Contact order.
The other person in the vehicle, 29 year old Baylee Christine Stammeyer, also of Oelwein, was given a summons to appear in court, for the charge of Violation of a Domestic Abuse No-Contact order, and was also cited for Operating Without a Proper Registration Card or Plate.
CHECK IT OUT: The best county to live in for each state
FOR SALE: Feast Yer Eyes on This Pirate Ship