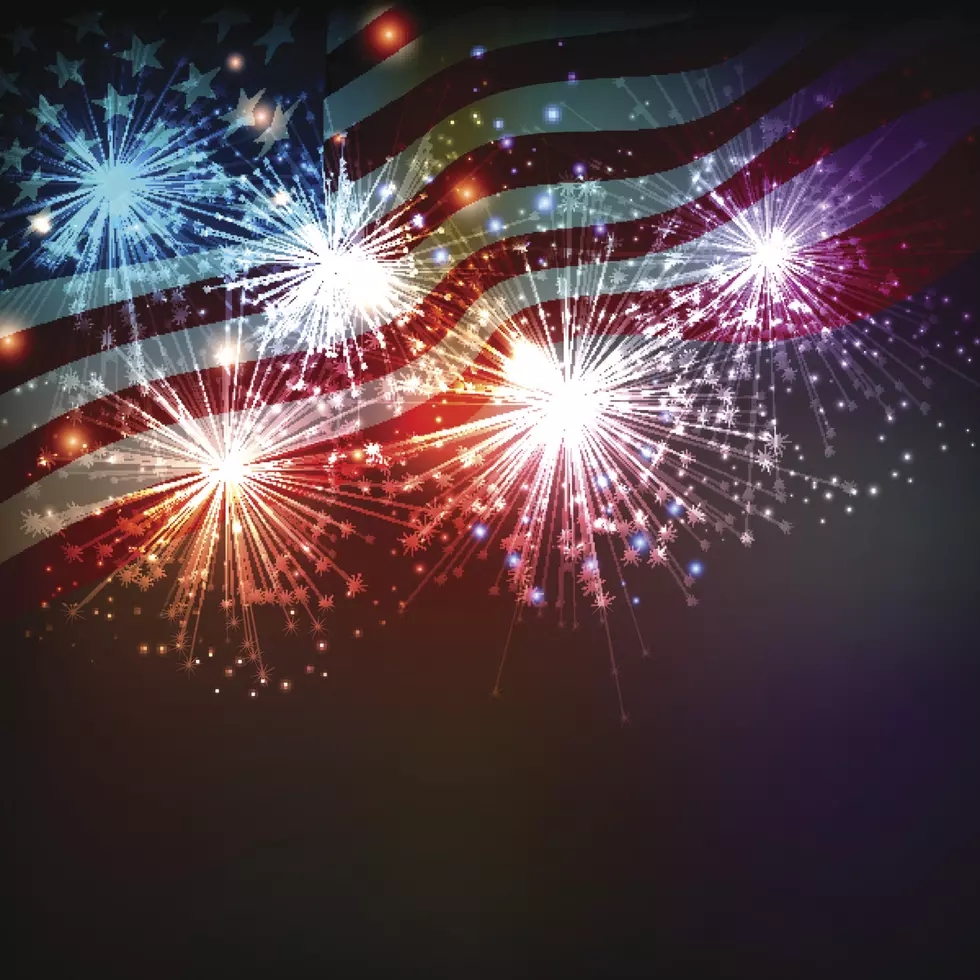 Celebrate Indee Festival And Annual 4th of July Parade Canceled
marigold_88
Sadly, another fun summer event is officially cancelled for 2020. Iowa News Now reports the 19th annual Celebrate Indee Festival and 160th annual 4th of July Parade in Independence have both been canceled.
Sighting the magnitude of the COVID-19 pandemic, the decision was made by organizers for public safety.
The event organizers did promise the two events would come back stronger than ever in 2021.
Enter your number to get our free mobile app
Coronavirus Pandemic: Which Tours and Festivals Are Canceled (and Not)?