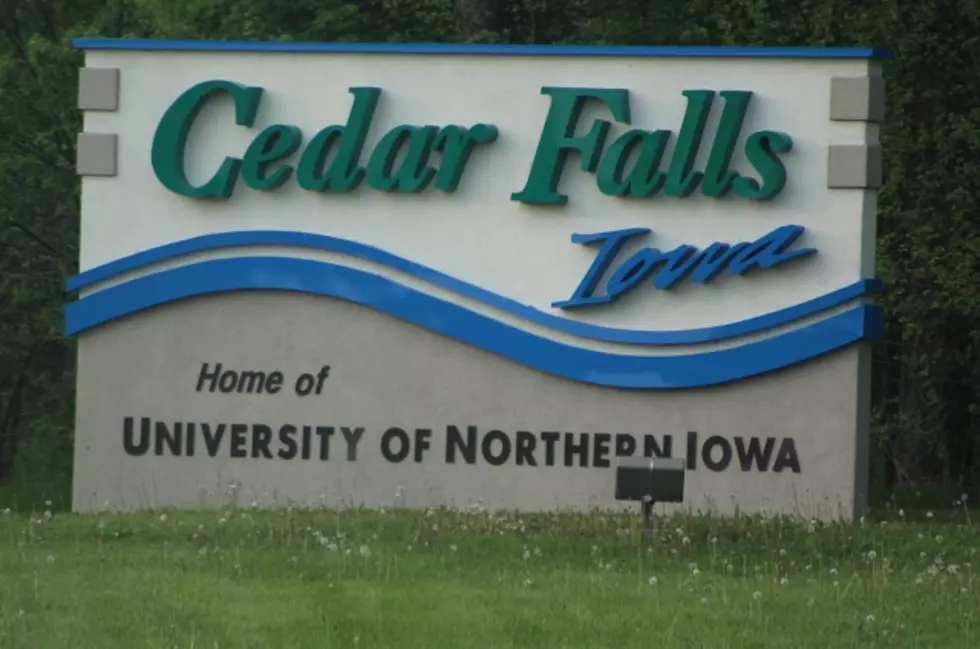 Cedar Falls Residents Request Special City Council Election
Photo By: Elwin Huffman - Townsquare Media
The Cedar Falls City Clerk's Office has received a petition, requesting to fill an open seat on the city council by special election.
Earlier this month, former councilman Nick Taiber was appointed by the council to fill the At-Large seat left vacant when Rob Green became mayor. Taiber was selected from a pool of 12 candidates who applied for the open position.
Since the Jan. 20 appointment, residents have been working to gather the required 1,000 signatures needed on a petition to force a special election. Holding a special election is expected to cost around $12,000.
The petition was turned in to the clerk's office on Wednesday. According to city officials, any written objection to the petition must be filed with five days.

Enter your number to get our free mobile app