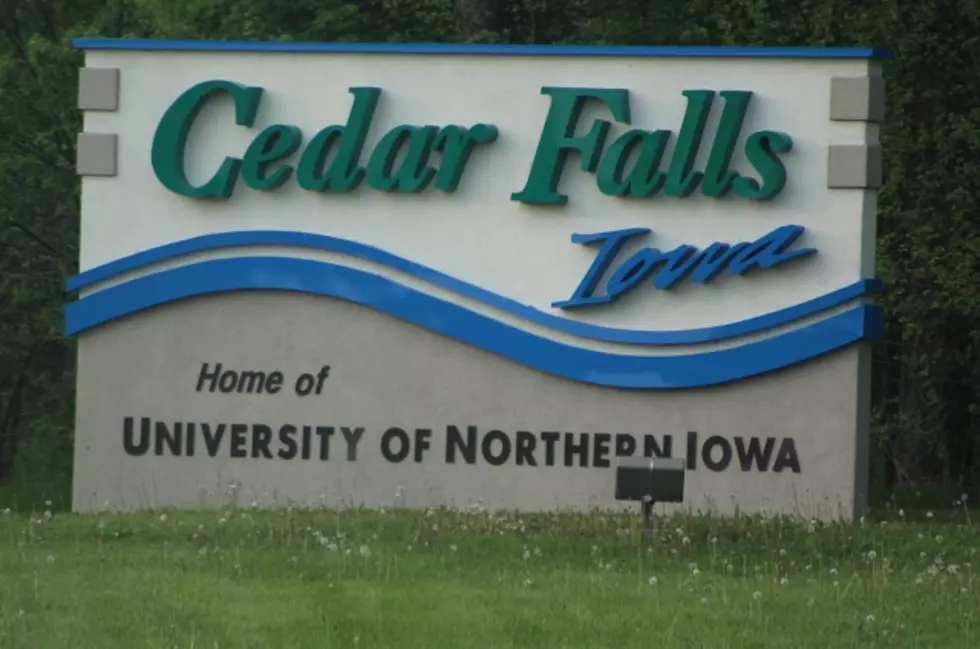 Cedar Falls City Employee Arrested For OWI While Plowing Snow
Photo By: Elwin Huffman - Townsquare Media

An employee of the Cedar Falls Public Works Department was arrested Sunday evening for allegedly reporting to work while drunk.
According to a press release, Thomas Hallman was taken into custody by Cedar Falls public safety officers for suspicion of operating a city vehicle while intoxicated. Hallman is accused of being drunk while driving a snow plow.
The press release said city officials took immediate and appropriate action against Hallman regarding the incident.
No other information was released.
KEEP READING: Get answers to 51 of the most frequently asked weather questions...