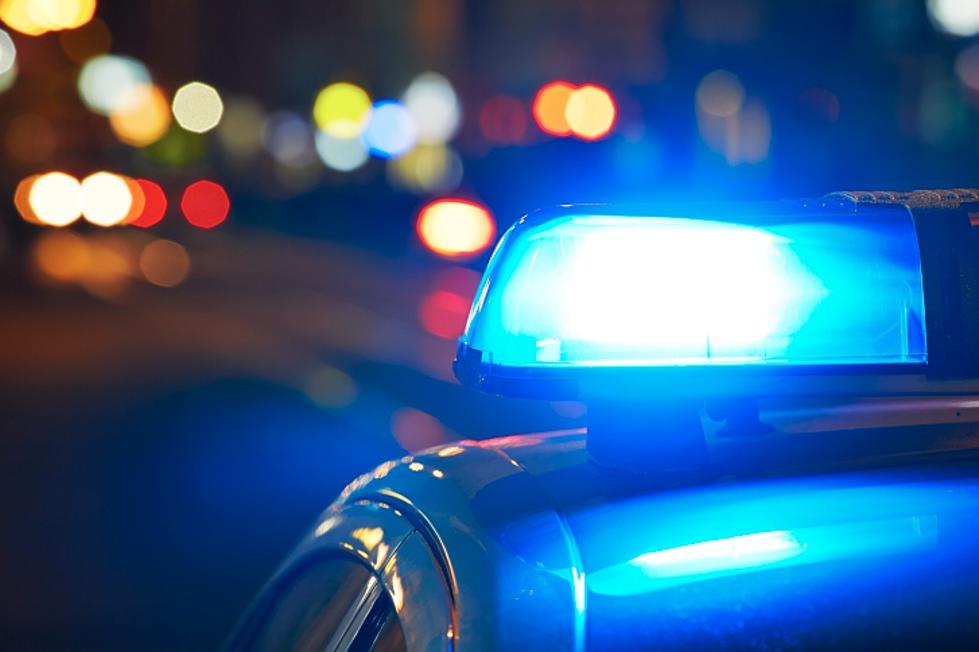 Alleged Cedar Falls Thieves Apprehended After Leading Police in 100 MPH Chase
Getty Images
It's not uncommon to see more criminal activity around the holidays. This incident involving a Cedar Falls store isn't strange during this time of year.
Earlier this week police arrested three individuals after allegedly committing several offenses. According to reports, North Liberty residents Russell Calvin Miller, Zhane Torese Ball, and Tiandra Marnee Ball stole more than $1,000 in merchandise from a Cedar Falls store.
These individuals entered the Cedar Falls Old Navy on Wednesday, December 15th just after noon. Located at 410 Viking Plaza, this store lost plenty of merchandise after the accused party started actively stuffing clothing into shopping bags.
They initially drove off with all of this merchandise before the local authorities arrived. However, they did not get away scot-free!
Not too long after this alleged crime, Evansdale police saw their vehicle speeding down highway 20. After attempting to pull their Chevrolet Blazer over, the getaway car zoomed down Interstate 380 reaching speeds close to 100 MPH, according to reports. 
The car was "disabled" in Linn County. Officials say, one of the three individuals involved in the incident tried to escape from authorities on foot. Police quickly apprehended and arrested all of the people in the vehicle.
All of the merchandise was recovered, reports say. 
They were all arrested for second-degree theft.
You can stay up to date with everything happening in the area by downloading the station app from your app store. And for more up-to-the-minute coverage, make sure to follow the station across all social media platforms.
Wild Things Up For Auction From Waterloo Black's Building
The Black's Building is auctioning a whole bunch of historic and somewhat odd items in November.