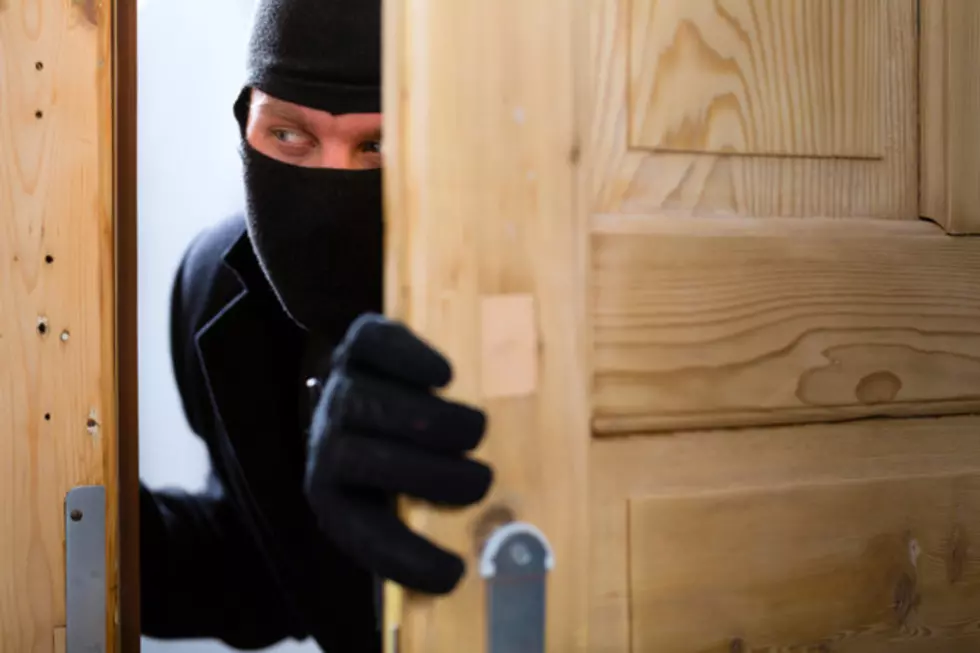 Burglary in Progress Leads to Teen Arrests
kzenon-ThinkStock
Bremer County Burglary in Progress call leads to multiple arrests and multiple charges for area teens.
On Saturday August 5th, 2017 the Bremer County Sheriff's office was notified of two burglaries overnight.  One burglary occurred at the Plainfield Veterinary Clinic in Plainfield and the other at Cliff's Place in Horton.
In the early morning hours of August 9th, Bremer County Sheriff's Office received a call from the owner of the Hawk's Nest Café in Frederika, of a burglary in progress.  Deputies arrived at the scene and discovered two males had fled but were able to locate 18 year old Johnna Romman, 18, of Oelwein and place her under arrest.  Police were later able to locate and identify the two males as 21 year old Jason Cole of Oelwein and also a 15 year old juvenile also of Oelwein.
The juvenile was referred to juvenile court on three counts of burglary in the 3rd degree.  Rommann was charged with one count of burglary in the 3rd degree.  Cole is being held at the Fayette County Jail in connection with similar burglaries.  Cole has Bremer County Warrants related to the other burglaries including three counts of Burglary in the 3rd degree and one count of ongoing criminal conduct.
Assisting the Bremer County Sheriff's office were forces from the Waverly Police K9, Bremer County Dispatch and the Oelwein Police Department.
Source:  Bremer County Sheriff's Office