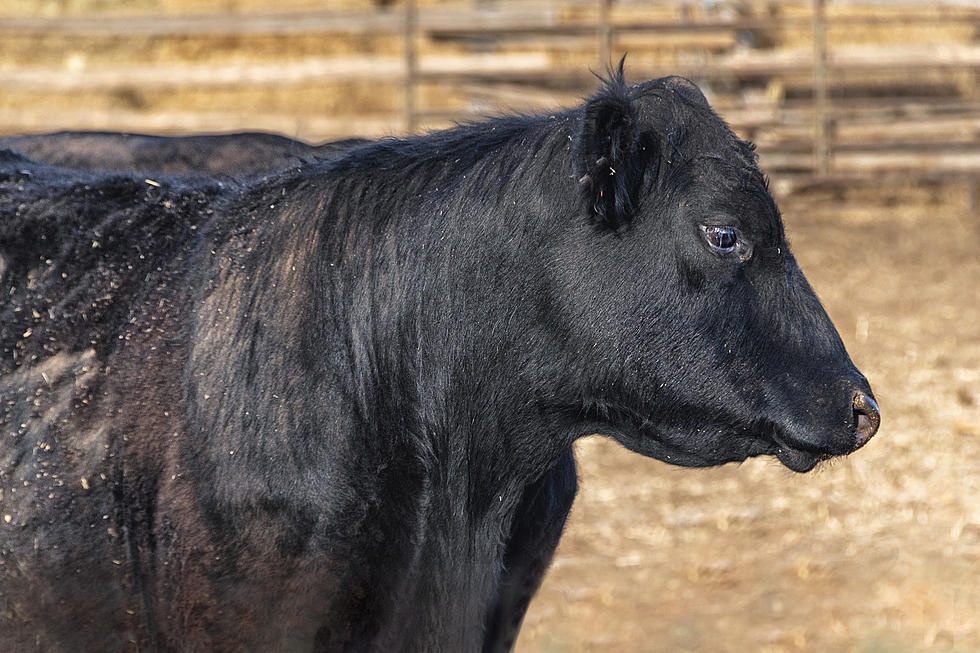 Bull Attack Kills Minnesota Man
barbaraaaa (stock photo)

PARKERS PRAIRIE, Minn. (AP) — A man has died after being attacked by a bull on a farm in northwestern Minnesota.
The Otter Tail County Sheriff's Office said in a statement that it received a 911 call around 6:15 p.m. Saturday reporting that an adult was being attacked by a bull at a farm near Parkers Prairie.
Law enforcement arrived and killed the bull in order to aid to the victim, who was later pronounced dead.
The sheriff's office identified him Monday as Jerry Altman, 64, of Parkers Prairie.
The incident remains under investigation. Further details on the attack, including specifics about the animal, were not immediately released.
Parkers Prairie is about 130 miles northwest of Minneapolis.
Incredible 1930s Home in Minnesota Featured on 'For the Love of Old Houses'
'For the Love of Old Houses' features old but amazing homes from around the country and they just recently featured one in St. Paul, Minnesota.