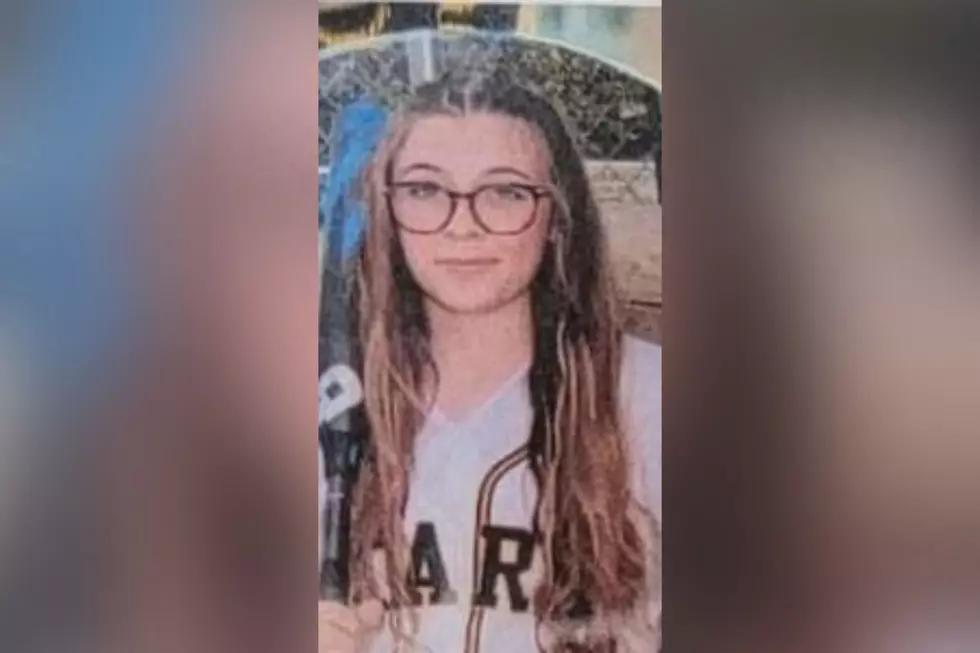 [UPDATE] Lamont Missing 15-Year Old Girl Found Safe
via Buchanan County Sheriff's Office
Update: On Tuesday, September 27th, the Buchanan County Sheriff's Office gave an update on the missing person case saying Tosha has been located and is safe. Tosha was located in Cedar Rapids and has been transported to a juvenile facility.
---
Original: A local sheriff's office is looking to the community for help in a missing person case that involves a 15-year-old girl.
Tosha Kraus was last seen on Tuesday, September 13th, 2022 at her home in Lamont Iowa. The Sheriff's office suspects that she was voluntarily picked up by a person Tosha knows.
Additional details on Tosha from the Buchanan County Sheriff's office via Facebook post:
Name: Tosha Ann Kraus
Date of Birth: 11/18/2006 (15 years old)
Sex: Female
Race: White
Height: 5'00"
Weight: 110 LBS
Eyes: Blue
Hair: Blond
 Tosha also has fascial piercings in her nose and upper lip- however, the Buchanan County Sheriff's Office says that she doesn't always have them in.
The Buchanan County Sheriff's Office is asking that anyone with any information about her whereabouts call the office at (319) 334-2567 or their local law enforcement agency.
They add that if you do see Tosha, do not take action yourself. Call law enforcement and give as much information as possible, such as location sighting, license plates involved, clothing descriptions, activities, etc.

Be sure you have our free app downloaded to keep up to date with everything going on around you and in Eastern Iowa, there, you can also find local events and concerts that are happening around you. This and more can be found on our app or by liking us on Facebook. 
Coldest Morning in Cedar Rapids History
On January 31, 2019, the mercury in Cedar Rapids hit -30. That's the actual temperature that morning, which set the new record for the coldest temperature in Cedar Rapids history, with records dating back to 1893. The previous all-time record low temperatures for the city was -29 on January 15, 2009.